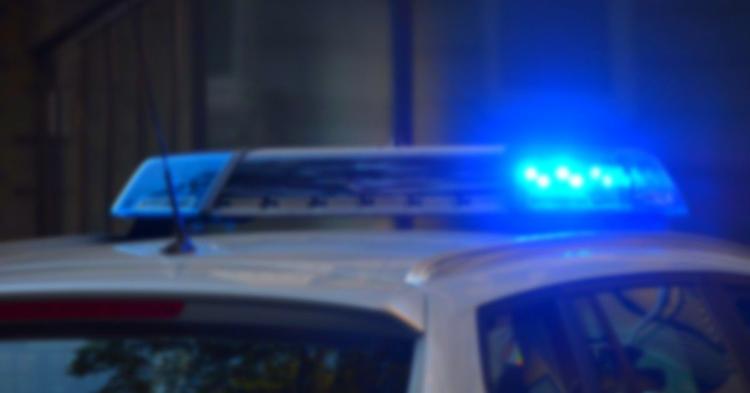 A grand jury indicted former Brusly police officers Anthony "Kip" Dupre and Dan Cipriano on Friday, Dec. 14 after approximately six hours of deliberation, according to prosecutor Scotty Chabert.
The jury indicted Cirpriano on a simple battery charge and Dupre on a charge of malfeasance in office.
The charges stem from
an incident on Oct. 5, 2018 in the main office of Brusly Middle School. Dupre, the school resource officer, responded to a disturbance call at the school then called Cipriano to assist. In a video leaked to WAFB, Dupre then Cipriano are seen wrestling with the 14-year-old student.
The student's grandmother and attorney Kwame Asante claim the student suffered physical and psychological damage as a result of the incident.
Community members marched down the LA-1 service road to Brusly Town Hall on Monday, Dec. 3 in response to the incident. Shaeeta Williams, an Addis resident with a child at Brusly Middle School, told the town council residents want the facts and to ensure that something like this will never happen again.
Brusly Police Chief Jonathan Lefeaux turned the investigation over to State Police after questioning the officers' use of force. Both officers resigned from the Brusly Police Department in November.