A bill to create a database of veteran-owned businesses is headed to the Senate after breezing through the House and Senate commerce committee last week.
Air Force veteran and Court Street Cafe owner Jason Hammack said the Veterans First Business Initiative gives veterans recognition and is another way for the state to say thank you.
"There are a lot of veterans in our area, and it's just going to make it easier to identify those businesses," he said.
House Bill 391 seeks to create the Veterans First Business Initiative in the state's economic development agency will certify veteran-owned businesses and create a searchable database for consumers. It will be the first program of its kind in the United States.
To qualify for participation, veterans must own 51% or more of the business and cannot have been dishonorably discharged.
The program will make it easier to connect businesses with those interested in patronizing veteran-owned businesses, which is usually other veterans, Hammack said.The loosely knit community of veterans is often supportive of each other, he said.
Court Street Cafe often hosts the McKinley Bourg American Legion Post 160 for breakfast. For several years, the late Commander Claude Crawford patronized Court Street Cafe several times a week. Monday was the first Memorial Day without Crawford bringing in the American Legion Post 160 members, as was his tradition.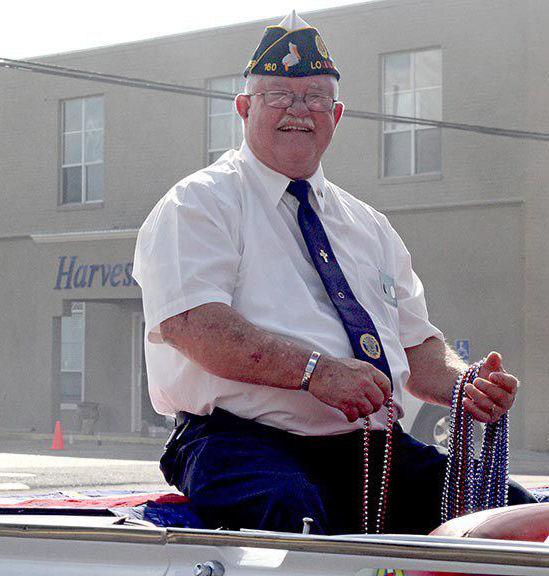 The bill is expected to help match consumers with veteran-owned businesses as well as veterans seeking employment.
"This is going to help veterans make that transition from service to civilian life and give us another opportunity to say thank you," Gov. John Bel Edwards said.