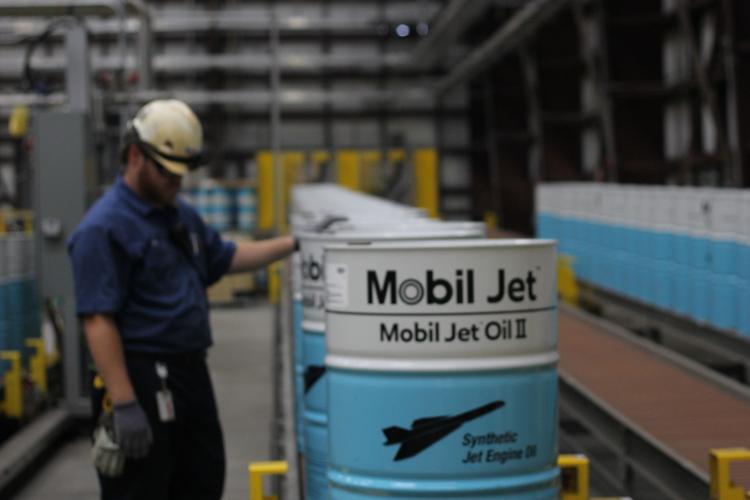 The West Baton Rouge Parish Council made it clear that resistance to the Industrial Tax Exemption Program (ITEP) ends at the Mississippi River during the Thursday, Jan. 10 Council meeting. 
The Council approved two ITEP applications for manufacturing expansions by ExxonMobil and Graham Packaging under the new program rules, which stipulate an 80 percent property tax exemption for 10 years. 
The $4.3 million ExxonMobil expansion created two oil storage tanks at the lube facility on Hwy. 1 in Port Allen. The already completed project will create nine jobs with an average salary of $100,000, according to ExxonMobil. Six of those positions have already been filled.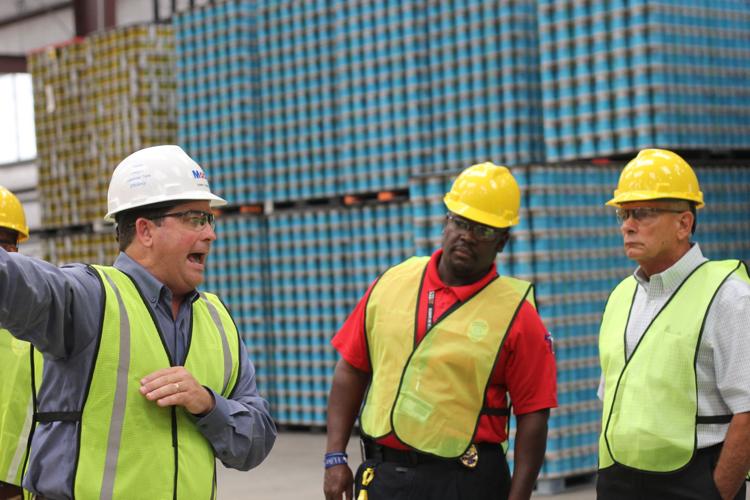 "I just want to tell all you Exxon folks we're glad you're here," Parish Council Vice Chairman Barry Hugghins said. "Tell your management the business-unfriendly attitude ends at the Mississippi River, and we will take any project that our economic-illiterate friends in East Baton Rouge don't want."
ExxonMobil's ITEP requests across the river have created a stir in recent months. Together Baton Rouge, a coalition of congregations and community-based organizations, set up a petition to urge officials to reject the request. ExxonMobil currently has $2 billion, or two-thirds of its total property in East Baton Rouge, exempted from property tax. 
The organization cited lack of job creation and the prohibition of exemptions on projects already under construction by other states as two of its six reasons to reject the request. 
Jason Manola, WBR School Board member and Chief Administrative Officer to Parish President Riley "PeeWee" Berthelot, supported the exemption at the School Board Finance Committee meeting and Parish Council meeting. Manola called ExxonMobil a "good community partner," especially for local schools. He also brought special attention to the sales tax revenue generated by construction projects. 
"We have been enjoying the revenues that stay coming into this parish from that plant, and we hope that we continue to enjoy that," Parish Council Chairman Gary Spillman said. 
Graham Packaging, another ITEP request approved by the Council, will create a $12 million stand-alone manufacturing facility on Commercial Drive. The company is already located in West Baton Rouge and expects the expansion to retain 53 jobs but not create any new ones.