Three months taught first-term state Rep. Jeremy LaCombe a wealth about the legislature. 
The first-term Democrat from New Roads liked much of what emerged during his first session. He won the seat in a special election to fill a vacancy after predecessor Major Thibaut was elected the first parish president for Pointe Coupee.
LaCombe said he could not have asked for a better start. 
The combination of increased pay for public school teachers and support personnel, a greater investment in education across the board and a commitment to infrastructure gave high hopes for the direction the state is headed, he said.
"We had so many good bills put forth this year, and I had to learn the culture," LaCombe said. "This was about getting in there and working with everyone."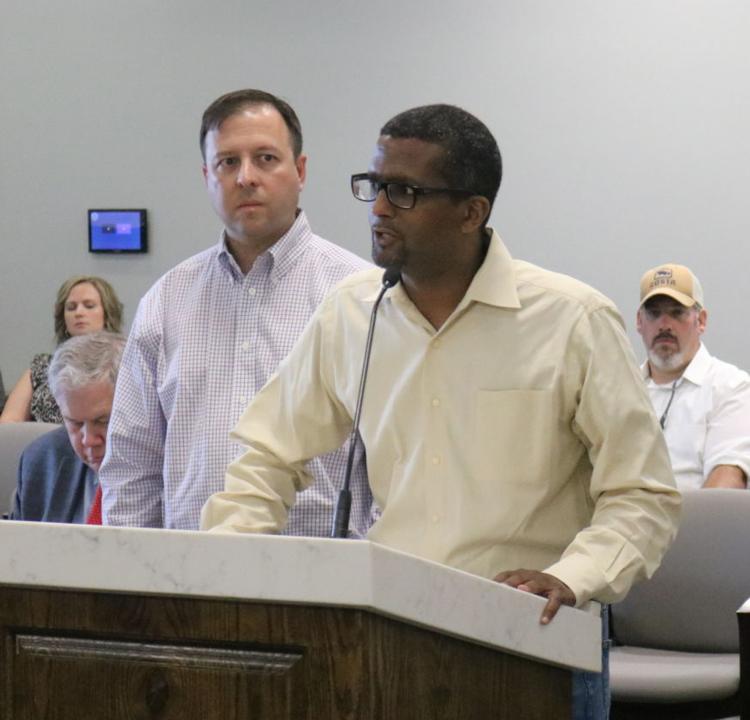 Legislation to connect Interstate 10 to La. 1 from La. 415 in Port Allen will significantly ease traffic congestion and open the gates to new economic development throughout the region, he said. 
"This will serve as an economic boom for the tri-parish area since so many people who compete through West Baton Rouge and Pointe Coupee to Iberville, and it will save time, give them emergency route around, bring much needed economic value to the area," LaCombe said. 
The connection route proposal came to lawmakers as a shovel-ready project, which made approval a much smoother process, he said. 
The regional aspect of the project also made it easier to gain approval.
"It's what we said it was when we got it through the legislature … a regional economic project that will bring a lot of development to the Capital Area region, plus it's shovel-ready" LaCombe said. "We never would've been able to get it through the legislature had it not been so close to fruition."
Along with a pay hike for teachers and support personnel, the legislature fully funded TOPS, funneled an additional $50 million toward higher education and boosted funding by $20 million for early childhood education. 
The state also passed legislation that brings Advanced Placement courses to public schools throughout the state, a move which could save the state money when students already have courses under the belt when they start college. 
"I campaigned heavily for education, whether it's early childhood, K-12 and higher ed funding, so I'm ecstatic the legislature in bipartisan for the first time in a decade made a true commitment to education," he said. 
The strides marked an ideal start for LaCombe, who called his first year "a learning process."
"I worked before in the legislature while in college, but it's different going from a legislative assistant to legislator – a much different concept," he said. "We had so many good bills put forth this year, and I had to learn the culture … this was about getting in there and working with everyone.'
The ability to work with lawmakers on both sides of the floor marked one of the greatest sources of pride for LaCombe.
"I campaigned thoroughly that party labels made no difference," he said. "While I may be a Democrat serving in Republican-controlled House, but this was a bipartisan process."
Even after three months, he will go into the next session among the senior members of the legislature due to term limits.
"It's kind of a scary thought when you look at one session, three months in, I will be more senior than 50 percent of the body," LaCombe said. "That just puts us in a good position in District 18 to have someone continue into a leadership role in the House."
LaCombe served on the Ways and Means Committee his first session, a more challenging assignment, which helped him learn the taxing policy and tax issues regarding all matters within the state
"I look forward with whomever we have as Speaker of the House," he said. "I'm not sure who will be our governor, but we know we will have a new Speaker of the House, and that will give us the opportunity to be one of the more moderate voices in the House."
The working relationship among lawmakers from opposite sides of the floor is not as tense as some may believe, LaCombe said.
"Perception-wise from the outside in, the general public believes there's bickering between parties, but behind the scenes, there's a strong group of individuals – Democrat and Republican who are willing to work together for the best consensus of the state," he said. "I had to vote with my conscience even if it was against my party. It's about standing up for my district first."