Cohn Associates, LLC wants to cancel the donation of land, which was donated by the Cohn family to the city of Port Allen more than two decades ago, according to a letter sent to Mayor Richard Lee. The city built a basketball court on a portion of the land adjacent to North 14th Street.
City Attorneys have "serious questions whether any such rights for them to take back the property still exist," Port Allen attorney Evan Alvarez said during the Wednesday, April 10 Council meeting
According to the letter, Cohn Associates will allow the city to continue using the already developed portion of land as a recreational facility, so long as it installs a sign designating it "Cohn Park."
The firm will also give the city the title to the two-and-a-half acres of the land behind the existing basketball courts if the city agrees to either:
Extend North 12th Street from Maryland Avenue south to California Avenue and extend North 10th Street from Maryland Avenue to California Avenue                                             
                                                    Or
Extend North 12th Street from Maryland Avenue south to Florida Avenue, extend Florida Avenue from North 12th Street east to North 10th Street and extend North 10th Street from Florida Avenue north to Maryland Avenue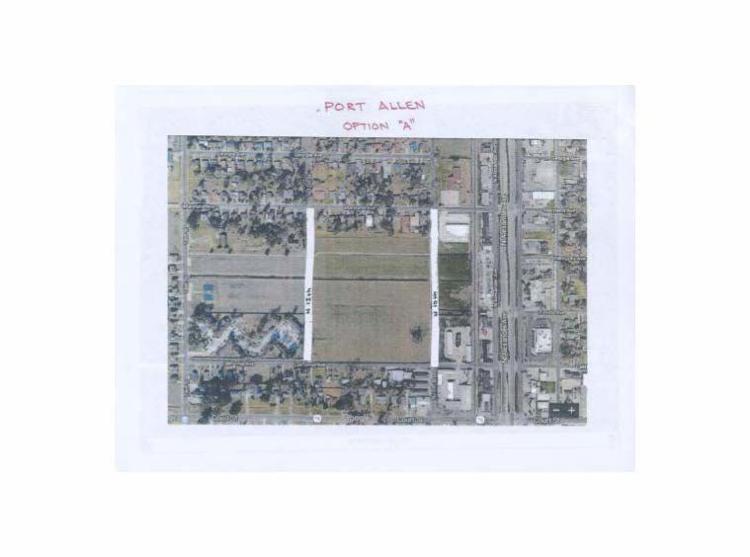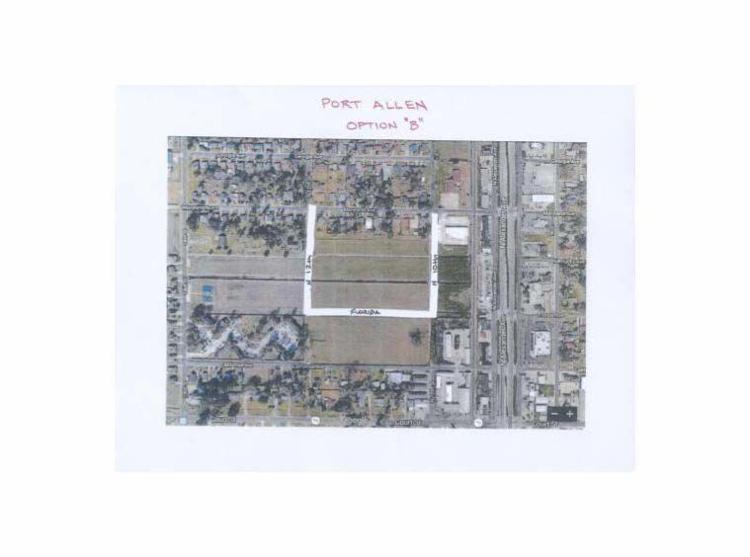 During the April 3 Port Allen City Council Committee meeting, Mayor Lee said he liked the proposal since the city already has four parks. He suggested the city could develop lots 80 and 85 into a recreational facility, and Cohn Associates could develop "rooftops" on the other half of the property. Ideally, the development would be approximately 24 homes or a senior citizen development, he said.
Previous attempts to develop the land into a recreational facility were met with opposition, Councilman Brandon Brown said. People feared the facility would become a crime hub if a bathroom or more facilities were constructed on the land, he recalled with disdain. 
Squares 64 and 68, which Cohn Associates now wants back, were donated in January of 1995 with an estimated value of $43,200 per plat, according to Port Allen's Chief Financial Officer Audrey McCain. 
Plats 85 and 80, which Cohn Associates is willing to let the city keep under certain conditions, were donated on Dec. 19,1996 with an estimated total value of $95,000.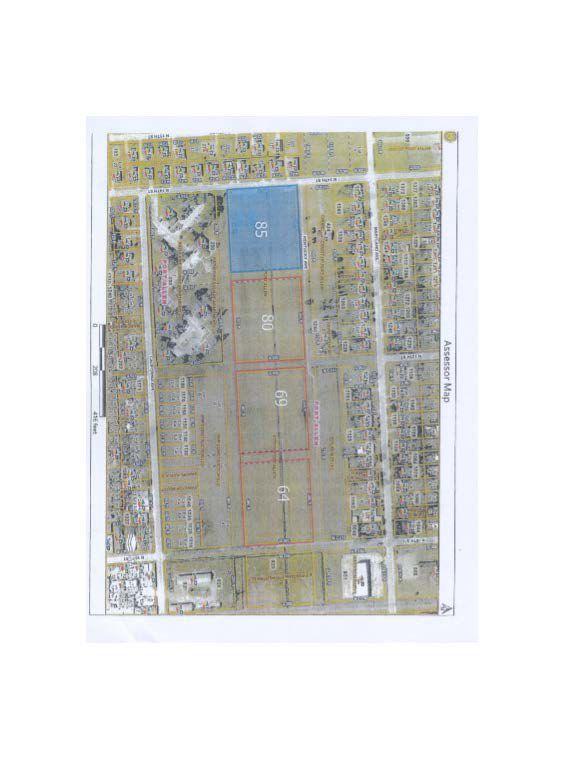 The basketball court was constructed on plat 85 within five years of the donation.
Due to looming legal questions, the City Council opted to defer a vote and unanimously approved allowing Mayor Lee to continue negotiations with the family.