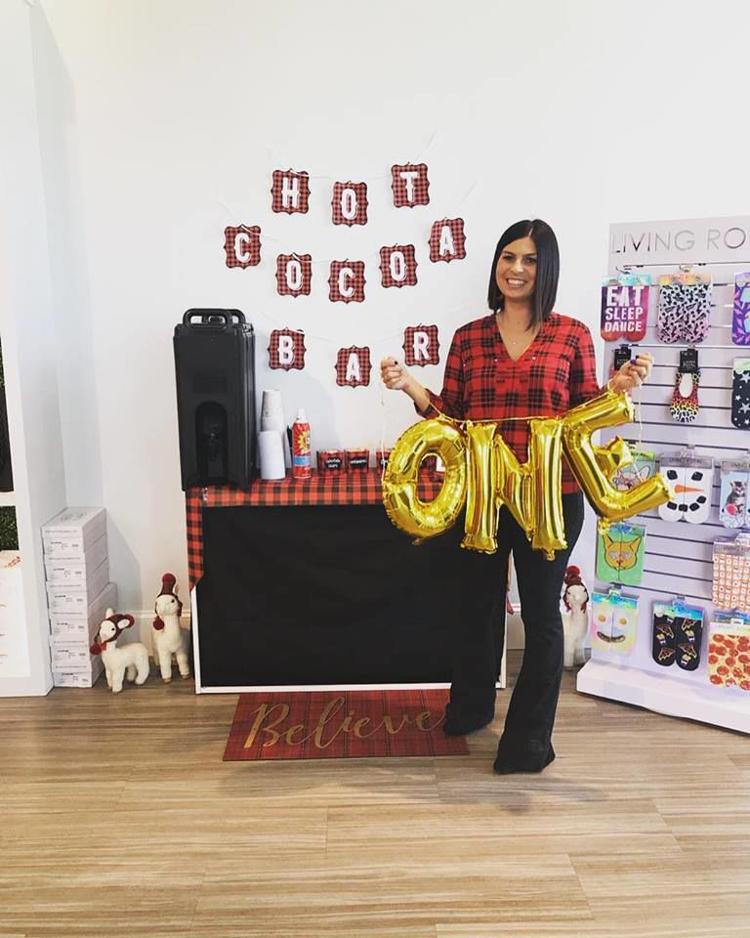 Twisted Oak Boutique celebrated one year of business on Saturday, Dec. 1. The "tween boutique" marked the special day with a hot chocolate bar, sales and tons of fun.
Brusly native Heidi Berthelot owns Twisted Oak. She opened the boutique in December of 2017, with inspiration from her two daughters, twelve-year-old Avery and eight-year-old Aubrey.
"I am so grateful for every single customer who has helped make my dream a reality and cannot wait to see what the future holds," Berthelot said.
Twisted Oak specializes in clothing, shoes and accessories for tweens. Berthelot's goal is to provide the latest trends and cutest accessories without ever having to cross the bridge, she said.
Twisted Oak will celebrate its actual first birthday on Wednesday, Dec. 5.