Authorities arrested a man on several drug charges following a traffic stop Wednesday, Jan. 30.
The West Baton Rouge Sheriff's Office Narcotics Task Force arrested Leonnard Johnson, 45 of Baton Rouge, for possession with the intent to distribute marijuana, possession with the intent to distribute a legend drug, possession of drug paraphernalia and traffic offenses.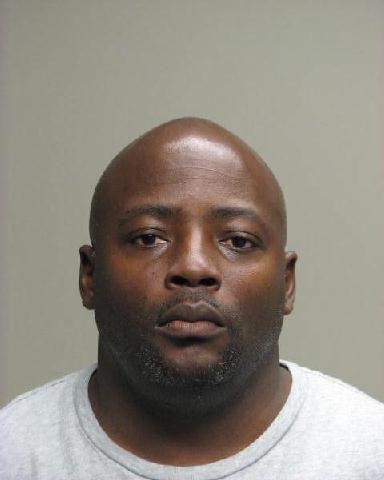 During the traffic stop, authorities found nearly three pounds of marijuana, nine bottles of unprescribed promethazine, 18 THC vape cartridges, five THC candies, and drug paraphernalia.
Johnson was booked into the West Baton Rouge Parish Prison.