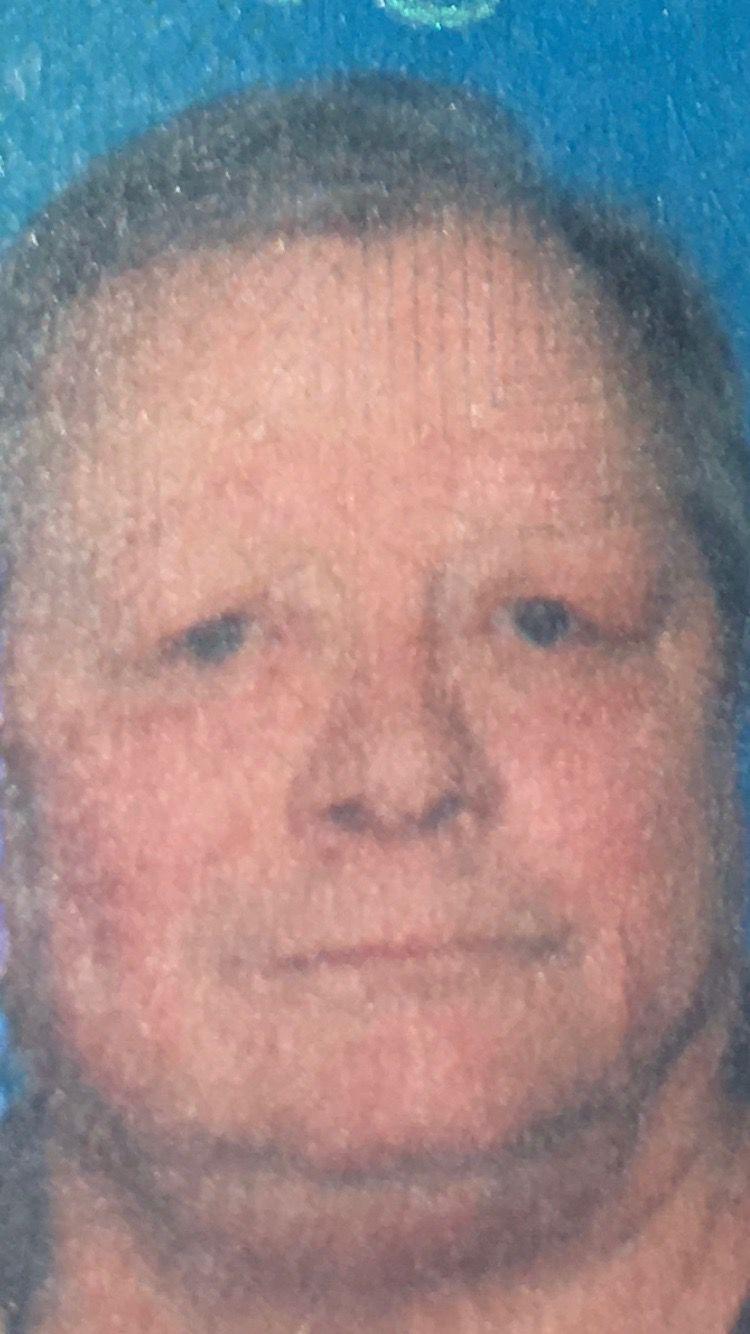 The West Baton Rouge Sheriff's Office is investigating a fatal ATV crash off of LA Hwy. 415 near Port Allen.
Major Zach Simmers identified James D. Major Jr., 61, of Baton Rouge, as the victim. It appears to be an accident, and no other vehicles were involved in the crash, Simmers said.
Authorities discovered Major's body along the private road that wraps around the old Walmart near McDonald's and Cash's Truck Stop Casino.
Investigators are unsure of the exact time of the crash. The investigation is ongoing at this time.
Anyone with information regarding the crash is asked to call the West Baton Rouge Sheriff's Office at 225-343-9234.