On Friday, July 17, West Baton Rouge Sheriff's deputies arrested a man and his mother after a 30-minute chase through Iberville and West Baton Rouge Parish.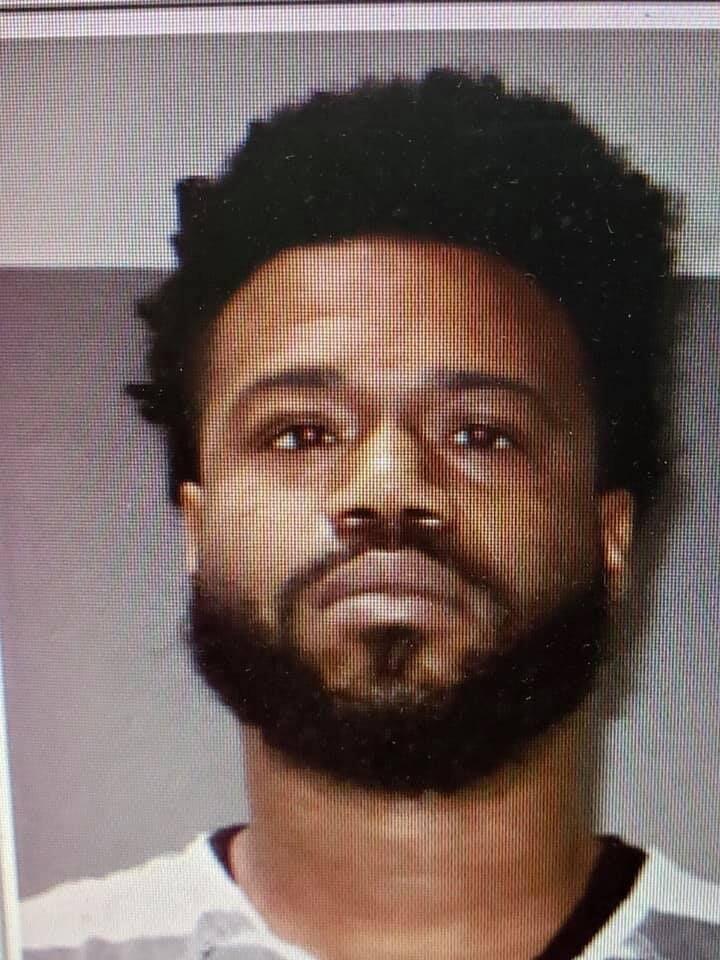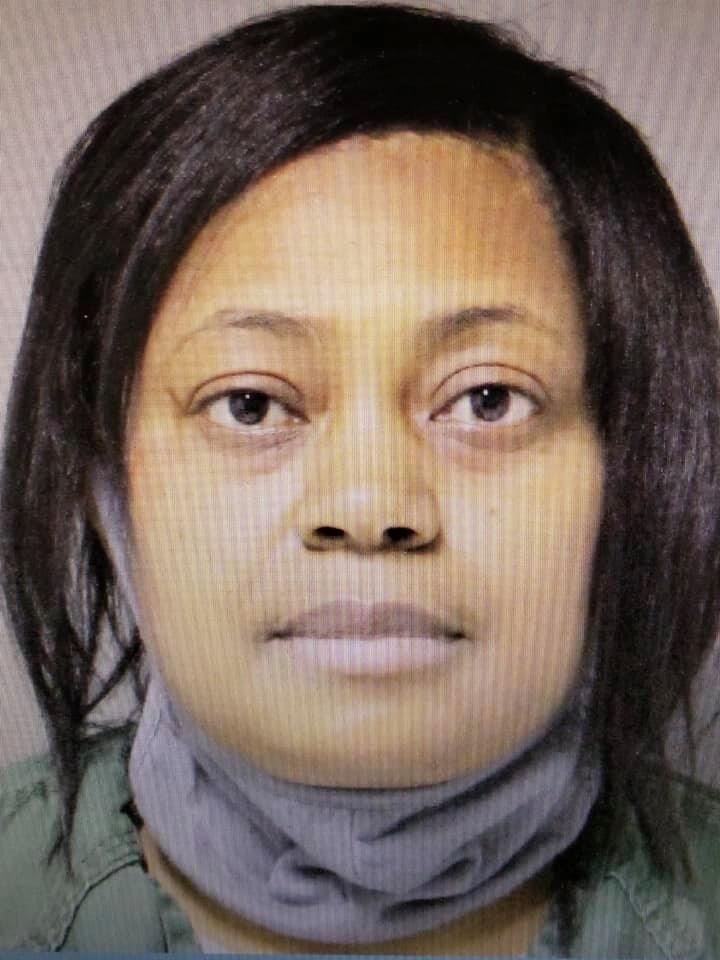 According to authorities, deputies attempted to pull over Devin Wright, 29, for a traffic violation after receiving information from a neighboring agency that he was in possession of "a large amount" of illegal narcotics and on his way to Erwinville.
During the pursuit, Wright reached speeds over 100 m.p.h, ran multiple civilians off the roadway, struck two police vehicles, and dumped marijuana from the vehicle while talking on the phone with his mother, Lori Wright, 47.
Once he stopped the vehicle, he refused to comply with police orders to exit the vehicle and was tased by WBRSO deputies. 
Agents recovered marijuana, large bags, scissors, and a narcotics leger from his vehicle and charged Wright with -Passing in a no-passing zone​​, obstruction of justice, driving under suspension​​, resisting an officer, aggravated flight from an officer​, possession with intent to distribute marijuana and intentional littering.
During Devin Wright's arrest, Lori Wright arrived on the scene and "began to interfere with the investigation and hindered deputies as they attempted to recover evidence," according to a statement posted to the WBRSO Facebook Page.
Lori Wright told deputies that she was on the phone with Devin Wright during the pursuit and told him to continue traveling to the location where he stopped.
According to authorities, deputies advised Lori Wright multiple times to back away from the crime scene and she initially complied. However, a short time later, she returned and continued to interfere with the investigation. Lori Wright was arrested for obstruction of justice, resisting an officer and battery on an officer. When deputies attempted to handcuff her, she resisted by jerking away from the deputy and then proceeded to strike the deputy in the chest, authorities said.
Additional charges are pending further investigation. Once the investigation is complete, the findings will be turned over the District Attorney's Office.
"Allegations of deputy misconduct have since surfaced on social media. West Baton Rouge Sheriff's Office takes this very seriously and because of those allegations, an internal investigation has been initiated."