The Justice for Fatrell Organization will host a peaceful march through Port Allen tomorrow afternoon, organization leaders said.
The march will begin at the West Baton Rouge Parish Courthouse at 3 p.m. and end at Centennial Park across from Port Allen City Hall. 
The march is being called in the name of peace, love and accountability organization leaders Tara Snearl, Clerice Lacy and Kevin Lawrence said. They ask the public to wear a mask and practice social distancing while marching.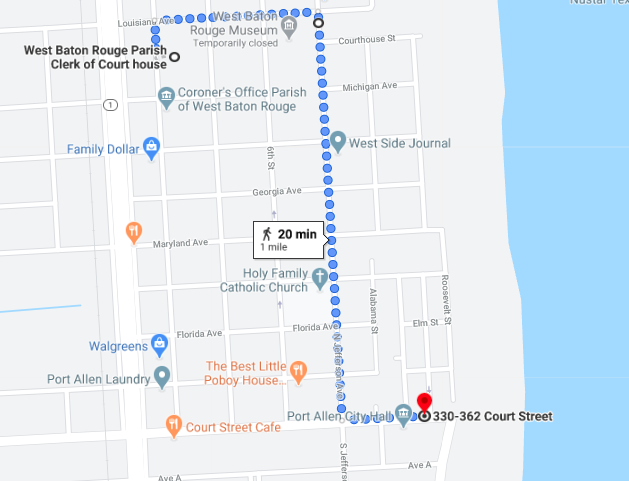 The mile-long march comes as protests have begun in at least 30 US cities over the death of unarmed Black man George Floyd at the hands of a white police officer in Minneapolis, Minnesota.
The former officer, Derek Chauvin, who was seen in a video with his knee on Floyd's neck, has been charged with murder and manslaughter.