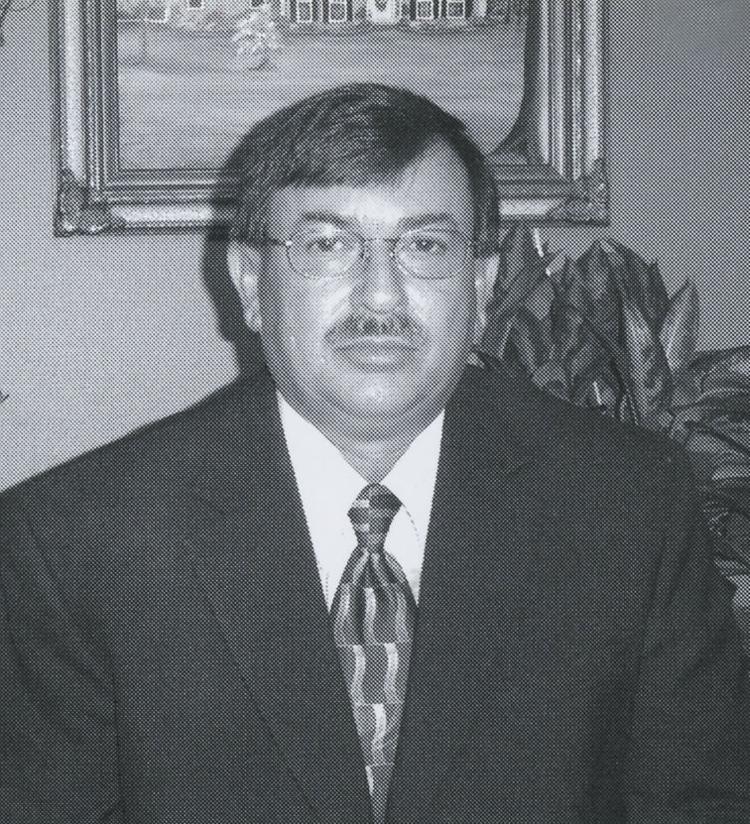 I Michael A. "Mike" Zito would like to take this opportunity to announce my candidacy for the office of Sheriff for West Baton Rouge Parish in the October 12, 2019 election. I am the son of the late Angelo A. and Lena Zito. I am married to Charlotte Meche Zito and we are the parents of three children, Michelle Zito Tullier, married to William "Billy" Tullier, Gregory Zito and Brittany Zito, and the proud grandparents of Tyler, Trent and Tate Tullier. 
Since shortly after my graduation from Port Allen High School in 1973, I have dedicated my life to pubic service through law enforcement. I began as a volunteer with the Port Allen Auxiliary Police and after five years I realized this was my destiny. I was hired on as K-9 and patrolman with the City of Port Allen, moving up the ranks to sergeant and then to lieutenant. 
In 2004,1 decided to seek the office of City Marshal. I was elected and currently serve the citizens of Port Allen and Ward 3 in that capacity. Forty five years of total law enforcement experience is confirmation of my dedication to our community.
I have significant education and training in the following areas: LSU Law Enforcement Academy, Intoxilizer 5000 operations, P.O.S.T. certified in firearms, managing the use of force by police officers, domestic violence, substance abuse, civil and criminal proceedings, hazardous materials, drug enforcement, and traffic management.
When elected, I am committed to operate the West Baton Rouge Sheriffs office in a professional and efficient manner, and bring pride back to the citizens of West Baton Rouge Parish. I will maintain the excellent working relationship I currently have with all law enforcement agencies in West Baton Rouge Parish and statewide.
I look forward to meeting with all residents of West Baton Rouge and to hear your comments and feedback - good or bad. It's time for a change. Please consider my experience, education, training and dedication as I ask for your vote and support for Sheriff of West Baton Rouge Parish.
Dedicated and  Trustworthy
Michael A. "Mike" Zito