West Baton Rouge Mosquito Control is back to trapping this week as the 2021 gravid trapping and disease testing season began Monday morning. 
The crew is placing traps at 22 locations across the parish. The traps will be collected twice each week and send to the LSU Diagnostic lab for testing each Wednesday now through November. The LSU Diagnostic Lab will test for West Nile Virus, St. Louis Encephalitis (SLE) and Eastern Equine Encephalitis (EEE). 
The traps are designed to primarily catch gravid, or pregnant, female Souther House Mosquitos, also known as Cx. Quinquefasciatus. The Southern House Mosquitos species are the primary disease carrier in Louisiana.  
"Running these traps, allows us to determine two vitally important things weekly: how many mosquitoes are present in a certain area and whether or not they are carrying a disease," A Facebook post by WBR Mosquito Control said. "The results of our surveillance determine when and where we do adulticiding (spray trucks) and larviciding (spraying roadside ditches or bodies of water to kill mosquito larvae)."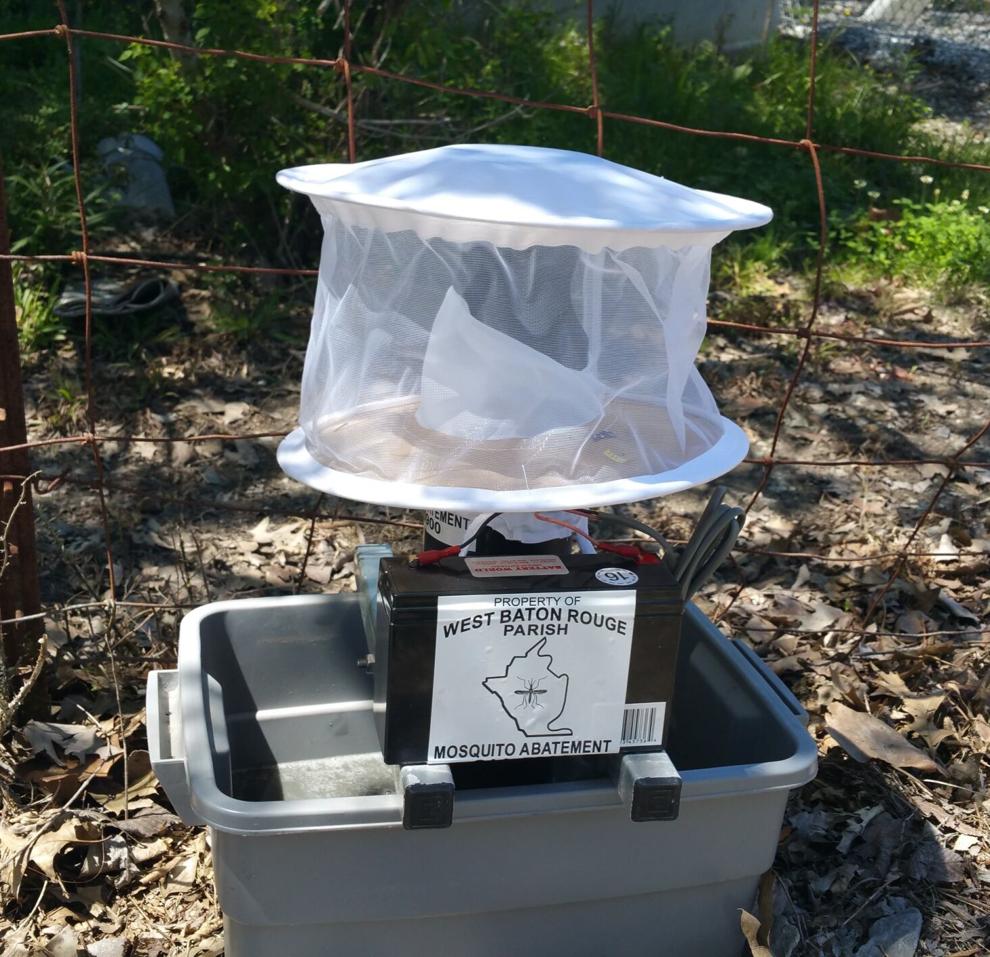 Testing results and information will be available on the WBR Mosquito Abatement Facebook page each Monday. The GIS spray zone map allows users to see where spray trucks are scheduled to be or have been already.