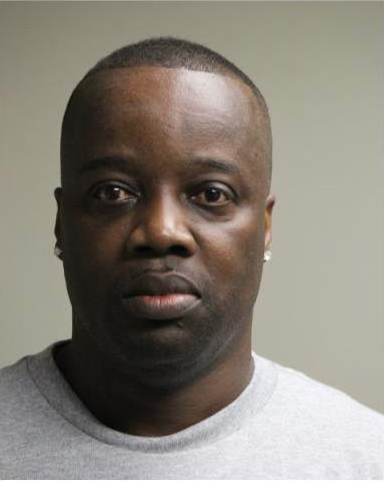 Detectives with the West Baton Rouge Sheriff's Office intercepted a call from within the walls of the Parish Detention Center detailing a plot to murder two people last week. Nathaniel "Jug" Jelks, Jr., 52, orchestrated a scheme with Jeffery Francois, 58, to murder two witnesses to a 2001 murder he was recently charged with while serving an 18-year sentence for another murder. 
The call was "so cold, callous, chilling and most of all credible" authorities said, that within two hours the persons identified in the call were taken into protective custody. 
"I've been paying attention, I've been looking," Capt. Kevin Cyrus, a WBRSO detective, said. "This call stood out."
Jelks, who is currently serving an 18-year sentence for the 2003 murder of Amanda Davis, was booked on the 2001 Second Degree Murder of Demitra Augustus on Oct. 11, 2018, after DNA and ballistic evidence linked him to the homicide. 
On Friday, Oct. 25, he made a phone call to Francois that revealed a chilling, orchestrated scheme to murder two potential witnesses to Augustus' murder. Detectives intercepted the call on Monday, Oct. 29. 
"I just need somebody to direct me to tell me who they is where they stay and I'll take the rest from there," Francois said in the phone call, according to a transcript provided by WBRSO. 
"Yeah if they finished, I'm good," Jelks replied.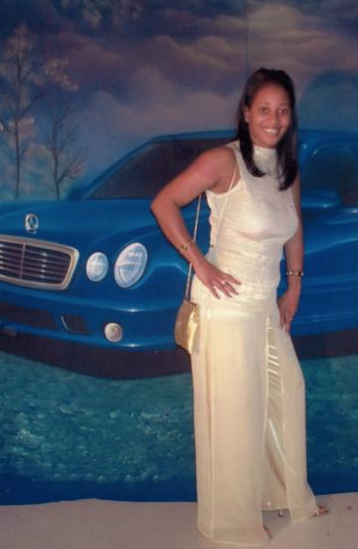 On Dec. 11, 2001, authorities found Augustus' nude body dumped on North River Road with a single gunshot wound to her head. Jelks was a suspect in her murder since the discovery of his DNA on her body. 
Authorities transferred Jelks to the West Baton Rouge Detention Center where detectives observed and monitored him for 18 months to gather more evidence while he served time for the Davis homicide. 
There is an ongoing investigation into whether some deputies working at the Parish Prison were complicit in the solicitation for murder plot, prosecutor Tony Clayton said. 
However, the dedication of detectives and quick action of the WBRSO, Baton Rouge Police Department and FBI was "second to none" and saved two lives, Clayton said at a press conference Friday. 
 "If you think that you can go out and intimidate witnesses or conspire to kill them, we're going to respond with every resource we have available," BRPD Deputy Chief of Operations Robert McGarner said.