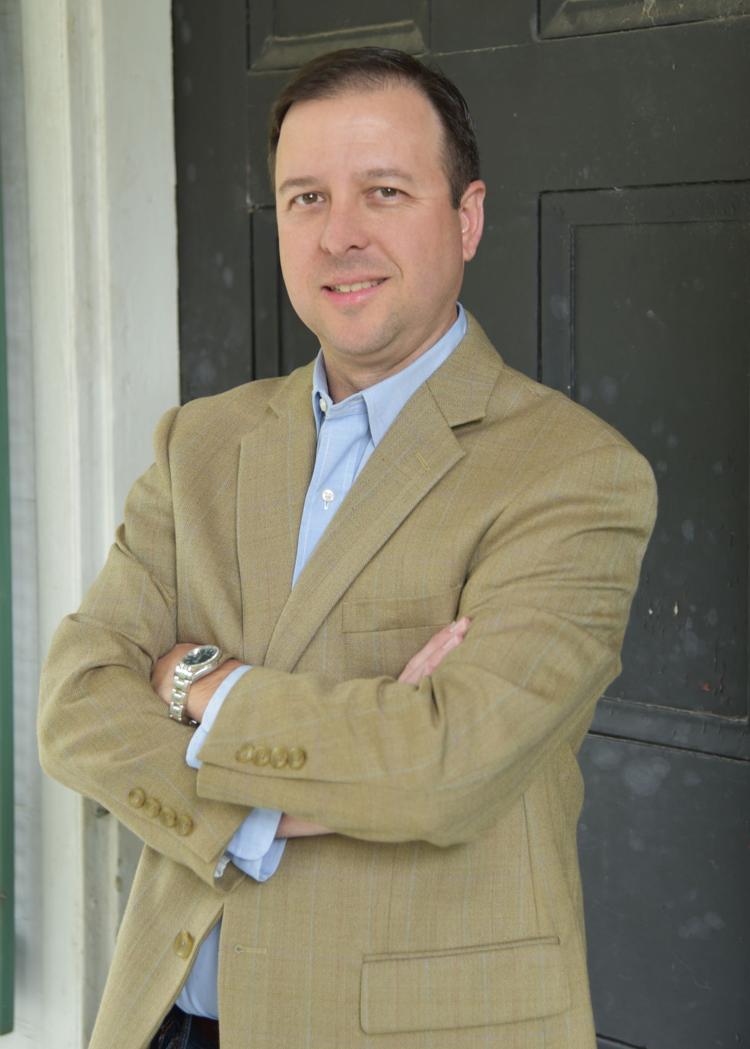 Local Attorney and small businessman Jeremy LaCombe announced his candidacy for District 18 in the Louisiana House of Representatives. Jeremy will draw on his experience as an attorney, business owner, Chamber of Commerce Board Member, and Non-Profit Director to continue working with stakeholders at the local and State level to make District 18 a regional economic engine to create jobs, improve educational opportunities, and to fix substandard roads and traffic woes, he announced in a press release.
"I would like to congratulate Major Thibaut on his election as Pointe Coupee's first Parish President. I look forward to continuing Major's legislative initiatives by reaching across the aisle to bring people together to find commonsense solutions to Louisiana's problems," said LaCombe.
"As a Board member on the Pointe Coupee Chamber of Commerce, I've worked to recruit new industry and business into the area. This helps support our school system, create new jobs, and keeps our property taxes low. It is imperative to have a strong voice in Baton Rouge to continue improving our roads, fighting to solve our traffic woes, and expanding our port system to provide economic opportunity to everyone," continued LaCombe.
As prosecutor, LaCombe sees firsthand the need for juvenile justice reform and knows that the best crime prevention is a quality education. As director of the Janell LaCombe Cancer Fund (a non-profit that assists cancer patients with unmet medical needs) he understands everyone should have access to quality healthcare and our local hospitals are vital to our communities. And as the husband of a teaching physician in the LSU Medical System, Jeremy understands we must fully fund higher education to keep our best and brightest students in Louisiana.
"Completion of safe left-hand turn lanes on Hwy 190 in Pointe Coupee, the construction of a new bridge and easing the traffic congestion near the Intercoastal in West Baton Rouge must be done if we want to continue to expand economic opportunities on the west side of the river. I look forward to fighting for these issues as your next State Representative," said LaCombe.
Jeremy is married to Dr. Jessica Jarreau LaCombe and they are the proud parents of two children. He is a graduate of Livonia High School, Northwestern State University and LSU Law School. He is a native of Fordoche, LA and a resident of New Roads, LA. The special election has been called for February 23, 2019 with a run off in March for the unexpired term. District 18 encompasses West Baton Rouge, Pointe Coupee, Iberville, and West Feliciana Parishes.