The Attorney General will not charge West Baton Rouge Sheriff's Deputy deputy Vance Matranga Jr., who fatally shot Josef Richardson in the back of the head last summer while executing a "no-knock" search warrant. The announcement came Monday in a letter written by Assistant Attorney General Grant Lloyd Willis, according to the Advocate.
Matranga killed Richardson with a single shot to the back of the head moments after officers with the Riverwest Narcotics Task Force kicked in the door of his Budget 7 Motel room on July 25, 2019.
The letter explains that deputies said Richardson reached for his waistband and turned toward the arresting deputy, justifying Matranga's decision to fatally shoot him.
Richardson's girlfriend, Jessica Clouatre was in the motel room at the time and said through her attorney that Richardson was surrendering when he was shot.
An autopsy by the East Feliciana Coroner's Office determined Richardson, 38, died from a single gunshot to the back of the head. The report ruled Richardson's death a homicide. The conclusion of homicide does not necessarily indicate a crime was committed.
The WBRSO is conducting an internal investigation, District Attorney Liason Zach Simmers said Monday. Internal investigations are completed after criminal investigations, he said.
That investigation will consider findings like the inspection of Matranga's issued gun, which found it was fitted with a lighter trigger. Weapon modification is not allowed according to the WBRSO internal policy.
No timeline was provided for the internal investigation.
Matranga is still employed by the WBRSO in an administrative position, Simmers confirmed. Following the shooting, he was placed on paid leave but returned to work in September. He has worked for the WBRSO since 2010.
Records from the Sheriff's Office indicate Matranga has worked primarily with the narcotics team and as a firearms safety instructor.
Richardson's family members and members of the community have demanded justice and transparency from the Sheriff's Office. A week after the shooting, representatives from the NAACP, several attorneys and members of Josef Richardson's family gathered with members of the community on the steps of the West Baton Rouge Courthouse and held a press conference.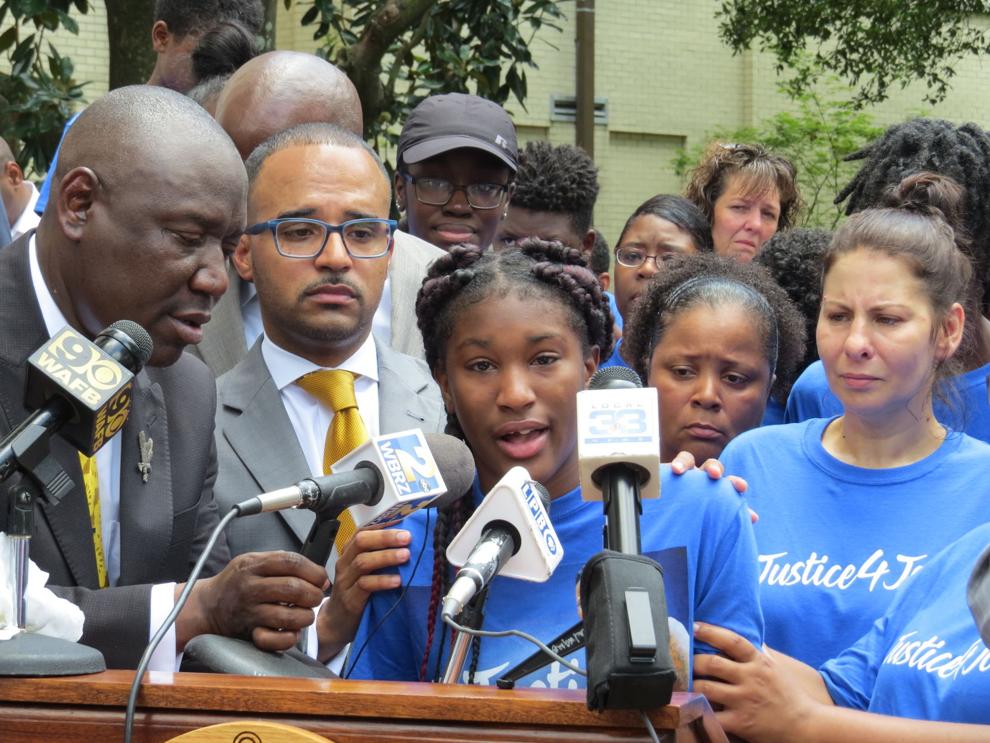 The crowd of 200 chanted "no justice, no peace," and midway through the first speaker changed to "one bullet to the back of the head; what more needs to be said?"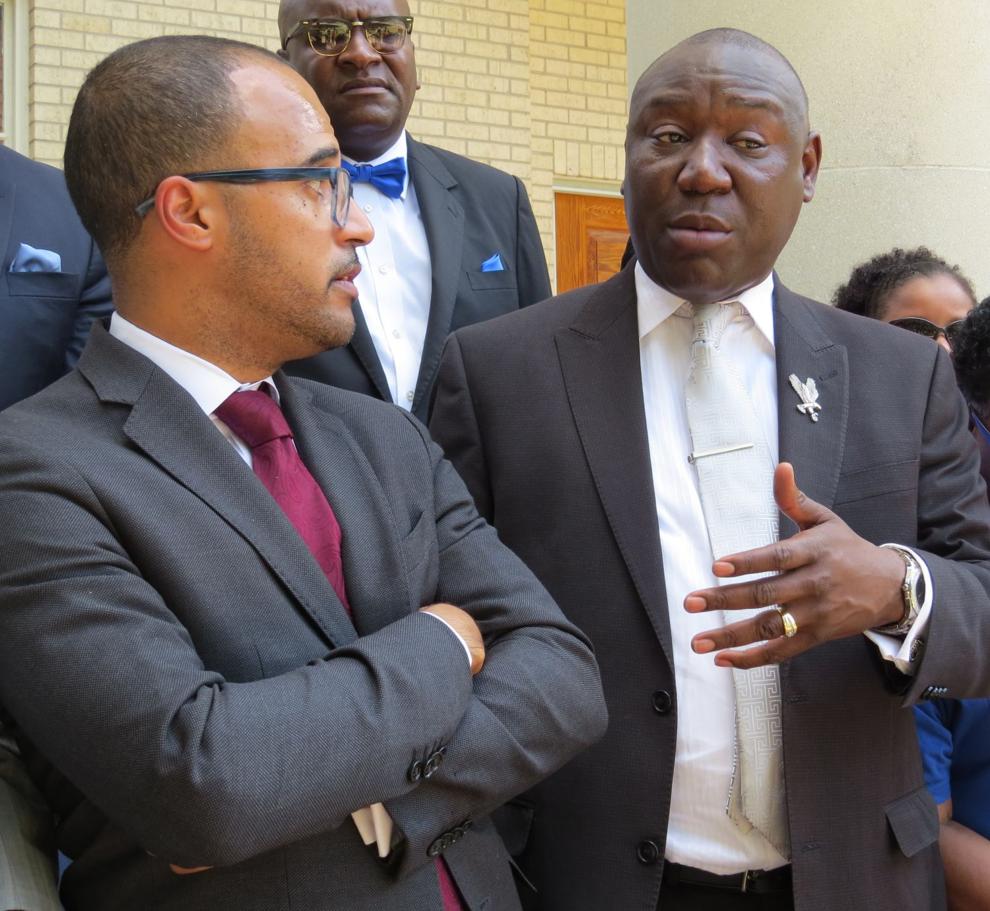 Several attorneys were involved in the press conference, including Benjamin Crump, a well-known civil rights attorney. Crump called the silence from the Sheriff's Office "a betrayal to the community."
In September, attorney Ron Haley, who represents the Richardson family, filed a wrongful death lawsuit with the U.S. District Court against the West Baton Rouge Sheriff's Office and Sheriff Mike Cazes.