A cozy new cafe is now open in Addis. Lane's Corner Cafe opened on Monday, June 3. 
The restaurant offers a menu of traditional southern comfort food and desserts in the former MeMe's Cafe. 
The new cafe is known for "lunch, wings and more." 
Kawande and Richard Lane have owned and operated Fast Lane Catering and Decor, an event planning company, for nearly two decades. 
The couple, like many West Siders, commute across the river for work. Kawande is a deputy with the East Baton Rouge Sheriff's Office. 
For their next adventure the couple decided to open a cafe near their home on the West Side.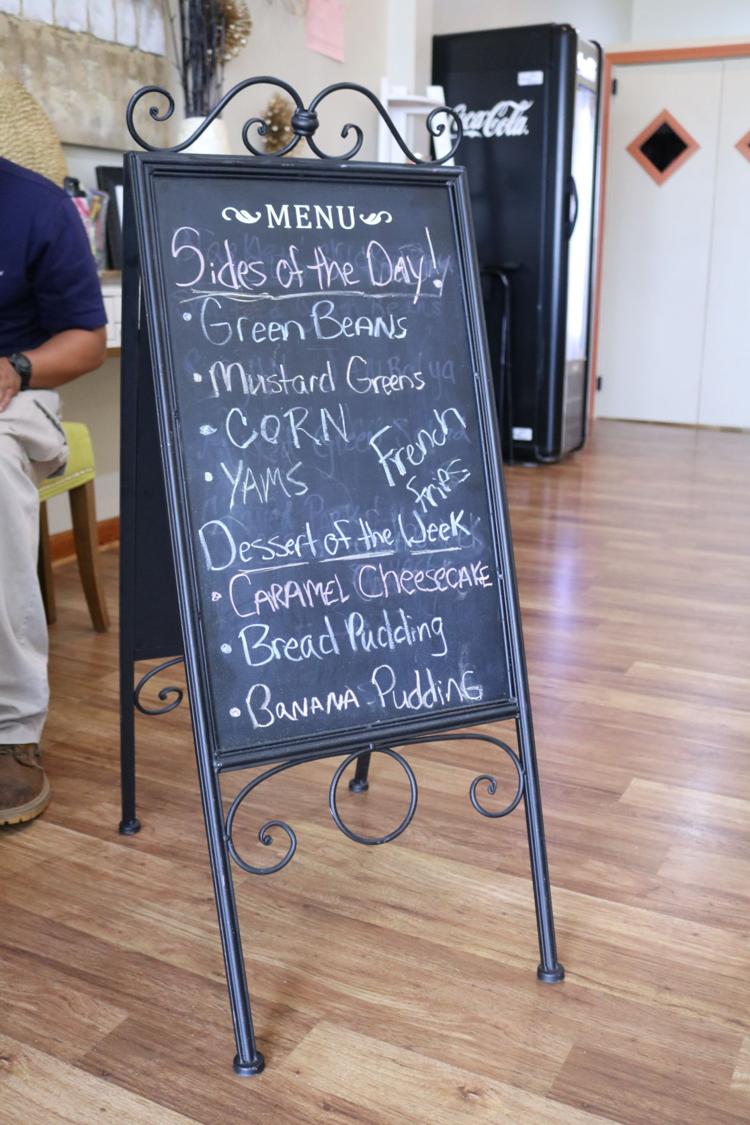 "We do a lot of events in Addis and people that live on this side of town have been saying we need a restaurant," Kawande Lane said. 
The former MeMe's Cafe was "the perfect location," Kawande said. 
The cafe opened and quickly filled with locals on Monday, June 3. The cafe offers daily lunch and dinner specials available for dine-in and carry-out Monday through Friday.