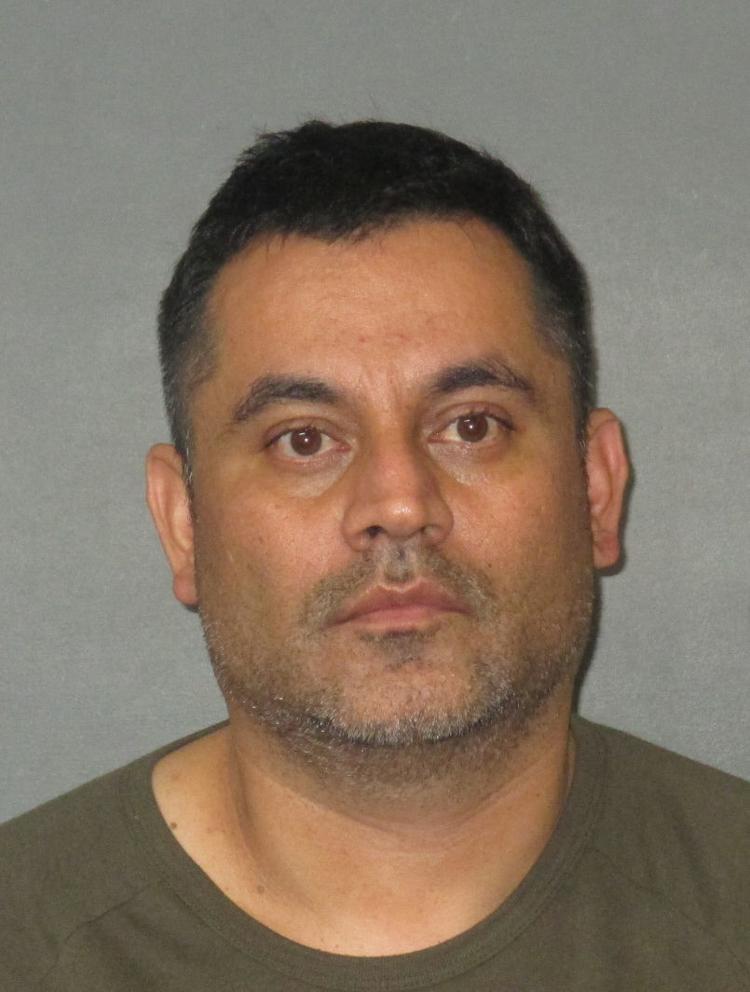 Oscar Lozada, the husband of former Brusly High teacher Sylviane Finck Lozada, was indicted by a grand jury in East Baton Rouge on second-degree murder Thursday, Jan. 10, according to The Advocate.
Authorities arrested Oscar Lozada in September 2018, seven years after Sylviane Finck Lozada's disappearance. In October 2018 he confessed to killing his wife of six years. Shortly after his confession, East Baton Rouge deputies were seen searching a waterway in Ascension Parish for remains.
Oscar Lozada fled to Venezuela with the couple's daughter, Angelina, days after her disappearance in July of 2011. Before booking two round-trip flights to Venezuela, Oscar Lozada was seen on surveillance video at Lowe's purchasing cement, 5-gallon buckets, luggage locks in and plastic bins days before fleeing to Venezuela, according to his arrest warrant.
Investigators also identified blood found on the walls and ceiling of the garage at the Lozada's residence as Sylviane's.
The case seemed stagnant for seven years because Venezuela has no extradition treaty with the United States. Investigators, most notably Lead Detective Todd Morris, continued to monitor Oscar Lozada without issuing an arrest warrant.
In 2016, he moved to Mexico for a job opportunity. When Angelina Lozada, now 12, joined him there investigators worked with Mexican officials to rescue her and apprehend Oscar Lozada. Mexican officials arrested him then extradited him to the United States in September 2017. He was booked into East Baton Rouge Parish Prison on a charge of second-degree murder Oct. 5, 2018.
District Judge Trudy White was assigned to his case.