The West Baton Rouge Parish Council Chairman wants the council to consider giving residents a chance to vote on imposing term limits on the Parish President. He said the move comes at the request of residents, but Parish President Riley "PeeWee" Berthelot feels differently.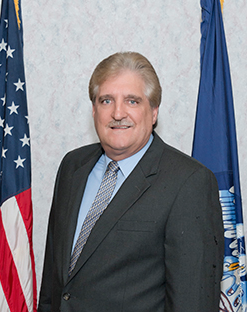 "[I introduced this] because the people have never had an option to vote for the term limits of the parish president," Spillman said.
Berthelot had just one question for the council: "why now?"
Now 11 1/2 years into a 12-year term and seeking re-election this fall, Berthelot considered the introduction of the ordinance a personal attack.
Spillman shut the conversation down by saying he tries to run meetings correctly and will "discuss it totally"during the public comment period at the June 13 meeting.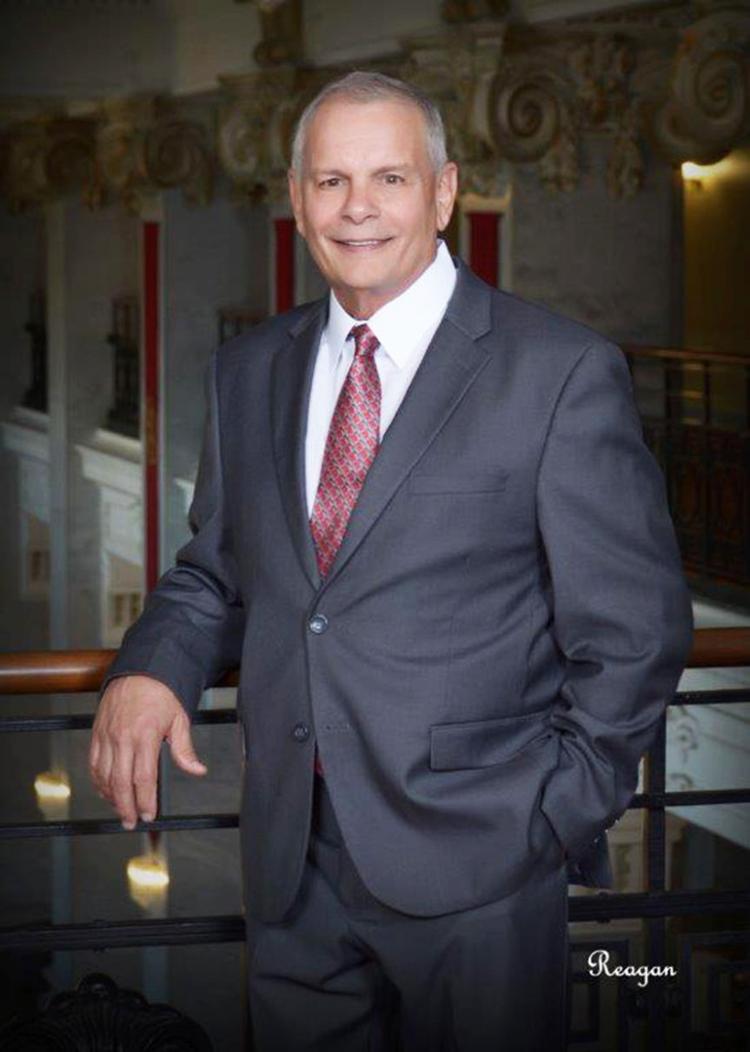 "We are often looked at by other parishes as a model parish, and so I just don't understand why now," Berthelot said. "But then when I thought about why now and I said well maybe it's because we didn't support giving all of the part-time elected official's insurance for the rest of their lives or could it be because I didn't publicly support the chairman during his run for the representative in the Senate?"
Spillman said residents have approached him on the issue and he wants to give constituents the chance to decide.
The ordinance introduced during the Thursday, May 23 meeting suggests four three-year terms, like the ones imposed on the Parish Council members. If passed by voters, the ordinance would go into effect in 2024, and thus have no impact on Berthelot.
Berthelot will run for a fourth term in the Oct. 12 election, and if he is elected, will retire following that term, he said.