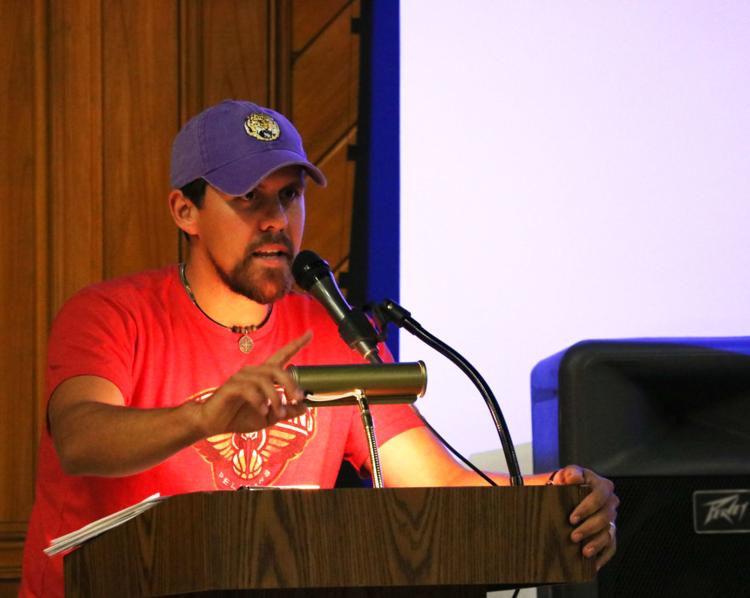 The Louisiana Environmental Action Network (LEAN) hosted a public forum on the proposed feedstock variance requested by Thermaldyne, an environmental services firm that recently completed a $50 million facility in Port Allen. LEAN invited Thermaldyne executives, TDX executives, a competitor of Thermaldyne based in Texas, LSU professors, one of environmental science and one of environmental engineering, and an environmental attorney to the panel. Thermaldyne executives canceled their appearance. 
The Louisiana Department of Environmental Quality (LDEQ) hosted a public hearing last month, but many residents and members of LEAN were not allowed into the meeting room after it reached maximum capacity. LEAN called the public forum the "people's forum." 
Port Allen resident David Leblanc, who read a letter of opposition asking for an end to the "industrial takeover of our homeland" with more than 100 resident signatures at the LDEQ public hearing, moderated the LEAN public forum on Friday, Oct. 19. 
The problem lies not in what is in the permit, but what it excludes, LeBlanc said. If granted the variance, a host of Resource Conservation and Recovery Act (RCRA) requirements and standards dealing with operational procedures, processing and managing waste treatment and emission controls, will not be required because hazardous waste requirements will not apply, according to the letter submitted by LEAN to LDEQ.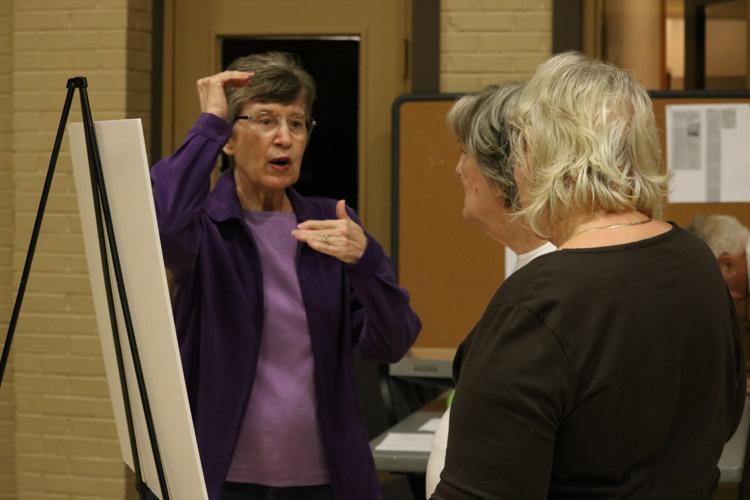 The variance is not protective of human health and the environment, TDX associates said. It will allow hazardous waste materials to be disposed of in industrial landfills in the Capital Region instead of hazardous waste landfills further away. 
Thermaldyne executives still have their sight set on opening the beginning of 2019, Chris Harmon with Thermaldyne said at the WBR Investment Tour earlier this month. 
The DEQ public comment period ended Tuesday, Oct. 23. It is unclear when LDEQ will announce its decision.