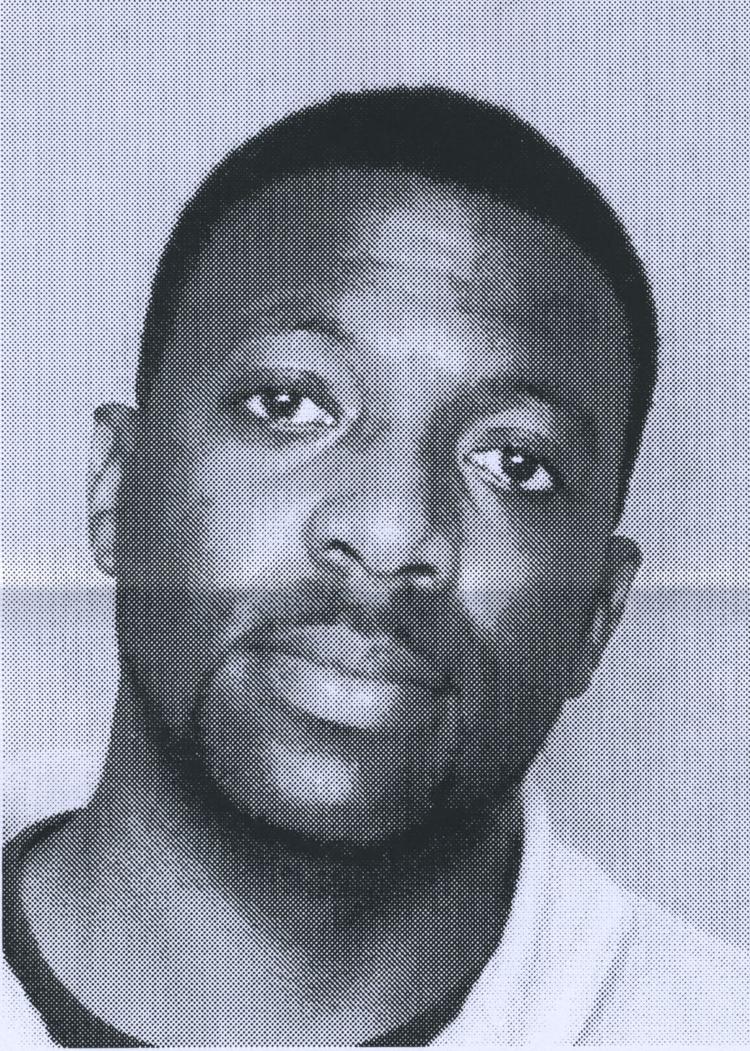 Authorities arrested a Port Allen man who claimed to work for a mentoring program for possession of marijuana and illegal use of controlled substances in the presence of a minor on Monday, Jan. 7.
Deon Jermaine Knox, 37, was arrested on one felony count of manufacturing, distribution, and possession of marijuana and a misdemeanor count of possession of marijuana.
Officers with the Port Allen Police Department pulled Knox over for failure to use required signals on South 14th Street and Avenue B.
Three men were in the car along with a juvenile at the time of the traffic stop. Knox told police he owns his own business mentoring and driving around youth, though this has not been confirmed.
Knox was arrested in East Baton Rouge for speeding and driving while intoxicated in November 2017.
Port Allen Police Chief Esdron Brown urges parents to do proper research of where their kids are going and who they are with at all times.
Chief Brown also encourages the community to continue submitting tips and information to the Port Allen Police Department. If you see any suspicious activity or know information related to a crime, call the Port Allen Police Department at 225-343-5525.