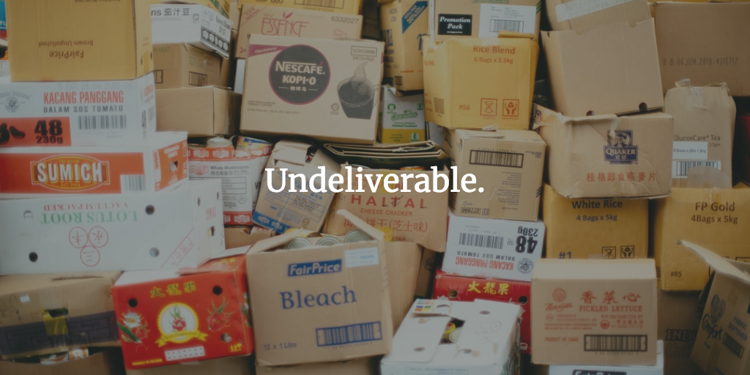 Several West Side residents have complained of late and undelivered Amazon packages, along with dozens of residents in the Greater Baton Rouge area.
Amazon opened its Baton Rouge warehouse on Airline Hwy. around October. The company also launched Amazon Logistics, its fleet of delivery vehicles, around the same time.
Amazon Logistics is the company's first attempt at delivering packages internally instead of shipping through companies like UPS or the US Postal Service (USPS). A majority of Amazon prime orders in the Greater Baton Rouge area are delivered through Amazon Logistics.
A former Amazon delivery contract employee who asked to remain an anonymous source due to pending litigation said the problem starts at the packaging facility, where often customers' packages are not loaded onto trucks.
If a delivery driver cannot find the address, there is an average wait time of 30 minutes to have customer support GPS locate the delivery truck and give instructions to the customer's address.
If customer support is unable to help the driver find the home, the package is marked "undeliverable" and returned to the facility, our source said.
When contacted and provided with several West Side residents missing package order numbers, Amazon offered this statement:
"We work very hard to deliver on our fast shipping promise, and customer satisfaction is our top priority. If issues arise that impede this goal, we move quickly to resolve, and work directly with customers to make things right."
Customers have also complained about the safety of Amazon's Flex program, which hires people to deliver packages out of personal vehicles. Our source said they often felt unsafe dropping off packages until Amazon's recommended time of 9:30 p.m., even in the marked Amazon Logistics truck he drove.
It's unclear whether the growing pains will go away for the holidays. Amazon continues to utilize Amazon Logistics and "regular carriers" such as USPS and UPS, Ernie Apreza, an Amazon representative, said.