Residents lined up as early as 6:30 a.m. Tuesday, April 6 to receive the Johnson & Johnson vaccine during a drive-thru vaccination event held by West Baton Rouge Parish Government, Arbor Health Clinic and the Department of Health.
By 8:30 a.m., more than 125 residents received a vaccine in the drive-thru at the Louis Mouch Multipurpose Arena.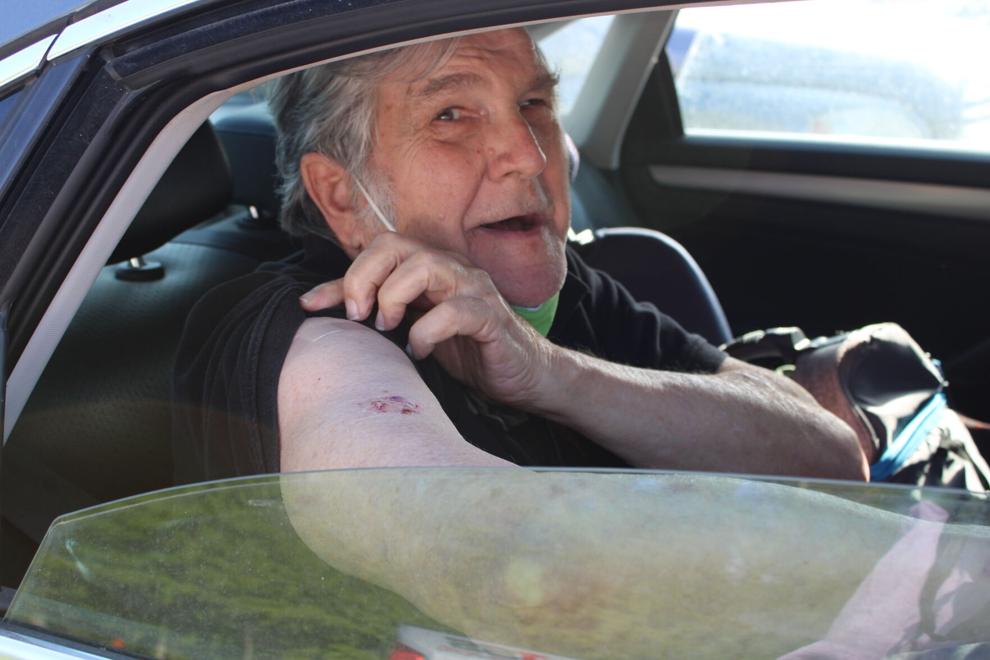 Addis native Dr. Michael Ramagos checked every form as nurses with Arbor Health prepared materials and gave vaccinations to people in their vehicles. 
The parish has hosted several drive-thru COVID-19 testing sites over the past year. Now, the focus is on getting shots in arms.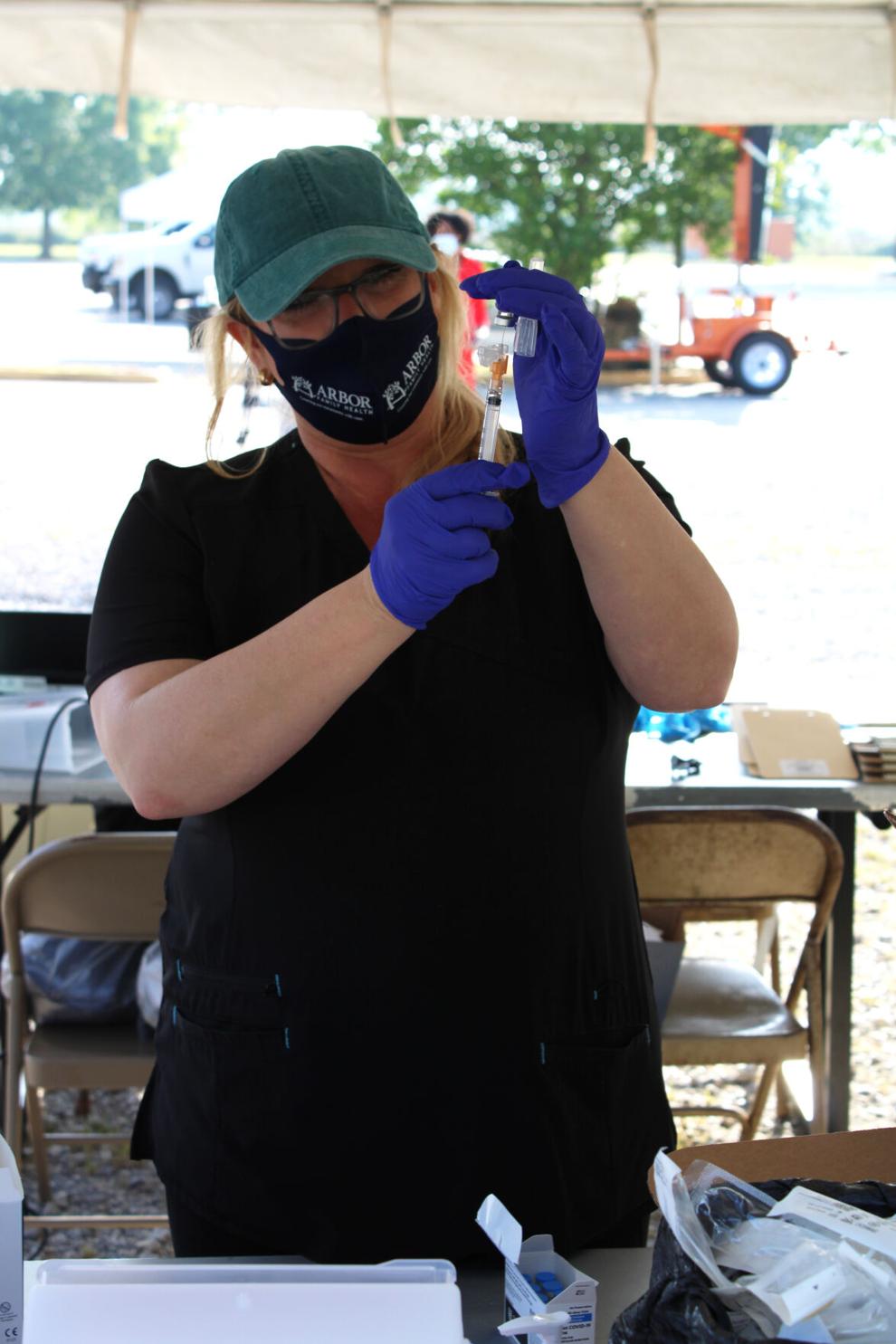 The parish has also held vaccination events in schools for teachers. This is the first mass vaccination event in West Baton Rouge and there are plans for more in the future, said Parish President Riley "PeeWee" Berthelot.