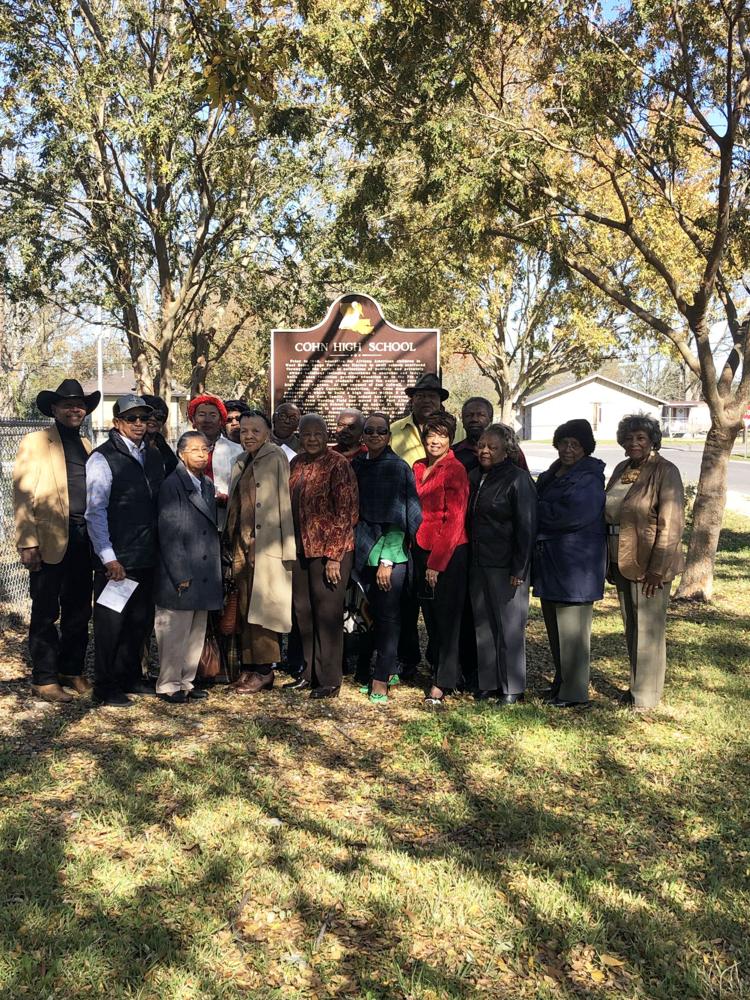 Four years after the remnants of Cohn High School were demolished community leaders and the Cohn High Alumni Association memorialized its legacy with the dedication of the Cohn High Memorial Park on Tuesday, Dec. 3. 
"This isn't just the story of the students of Cohn this is the story of our community," Brian Falcon a member of the Board of Directors for the West Baton Rouge Historical Association said. 
Cohn High's legacy extends to 1949 when it opened as the only high school for black students in West Baton Rouge Parish. 
Before 1949, most schools held for black students were in churches or lodge halls and only provided education through seventh grade. If a black student wished to earn a high school diploma, they were forced to attend schools outside of the parish such as Iberville High or Southern University Lab School. For many, transportation was a limiting factor in pursuing school past seventh grade.
In 1947, five of the more than 1,600 black students in the parish graduated from high school, contrasted by 58 of the nearly 1,200 white students. 
Then came Cohn. In its inaugural year, Cohn High boasted of six teachers and 123 students in grades eight through twelve. Three men and three women recruited from surrounding parishes taught all of the core and extracurricular classes offered. Their names are etched into the Cohn High School historical marker as a part of the Memorial Park. 
Cohn was a pillar of West Baton Rouge's black community. The school's facilities served as a meeting place for black residents barred from many other public buildings by segregationist laws. It also served as a concert venue for prominent blues players and soul singers.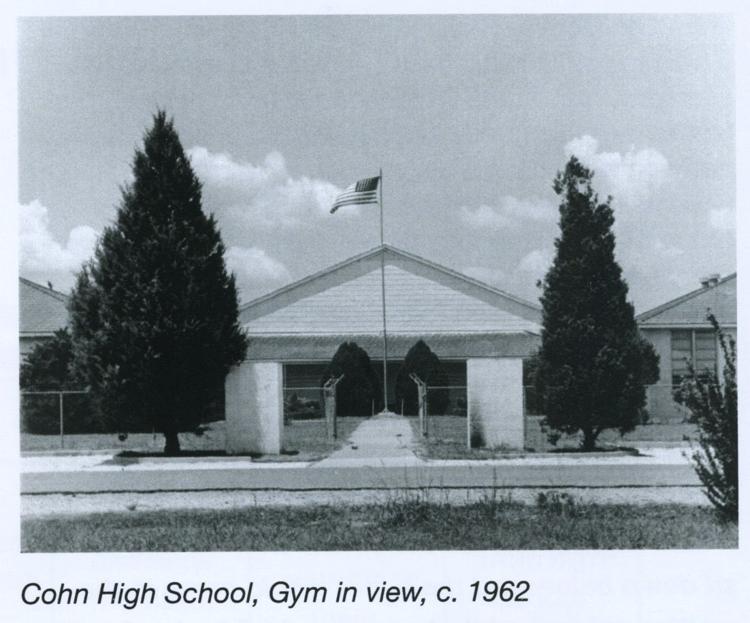 Many alumni noted Cohn High was the first public place they could call their own in "The 20-Year History of Cohn High School" by the West Baton Rouge Museum. 
Cohn High rose out of segregation and ultimately closed due to desegregation. Despite the 1954 Brown v. Board of Education ruling, the WBR School Board made minimal efforts to integrate local schools. In 1967, some students began integrating into other schools under the parish's Freedom-of-Choice plan. 
The board and community's staunch resistance to integration resulted in a court ruling which ordered the closing of campuses so that no two schools in the same district offered the same levels of instruction. Cohn closed its doors at the end of the 1969 school year, and its students integrated into Brusly and Port Allen High schools. 
More than three decades after its closure, the National Register of Historic Places added the Cohn to its list in June 2004.
The Cohn High Alumni Association worked tirelessly to secure restoration efforts through non-profit organizations and the courts to save the school buildings but were ultimately unsuccessful.
On Nov. 4, 2014, the school buildings were demolished as they were in disrepair and posed a safety hazard to the community.
The Memorial Park, located on the Cohn Elementary campus, commemorates Cohn High School and the impact it had on its pupils and community, Cohn High Alumni Association President and former Cohn High librarian Wilhemenia W. Decuir said. It also provides an opportunity for community members to share the stories and successes of Cohn High School with younger generations, she continued. 
"I know my family would be beyond thrilled by all that you all have accomplished," Ruth Cohn Bilbe, granddaughter of Dr. Isadore Cohn, Sr. who donated the land for Cohn High in 1949, said.
The legacy of Cohn High lives on in the hearts of alumni, as a national award-winning exhibit at the West Baton Rouge Museum and now on the campus of Cohn Elementary.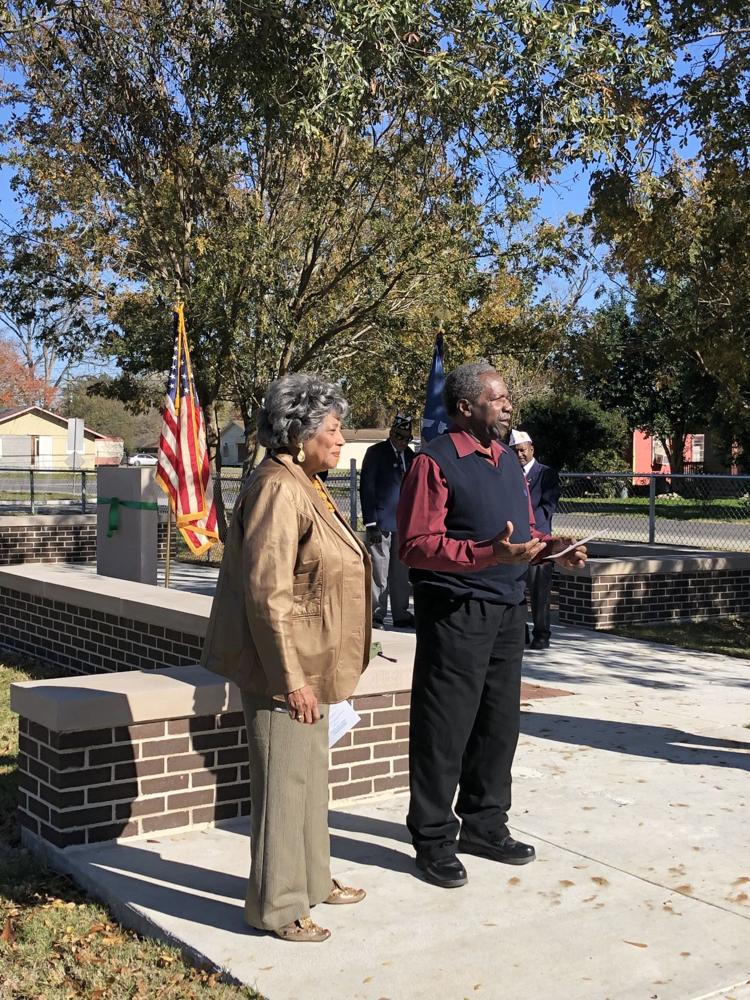 "Cohn will always be a part of West Baton Rouge Parish, and Port Allen and that name will always be synonymous with something special," Superintendent Wes Watts said.