State Police have identified two of the vehicles involved in the hit and run that killed a 57-year-old Baton Rouge woman on US Hwy 190 east of LA Hwy 415 last month. 
Utilizing the physical evidence left at the scene and nearby video surveillance, Troopers identified two of the hit and run vehicles as a Chevrolet Malibu and a Honda Accord. Both vehicles are suspected to have damage on the front passenger side.
The light colored 2008-2012 Honda Accord suspect vehicle will have front passenger side damage to the bumper, hood, headlight assembly, and wheel well.  This vehicle may also have windshield damage.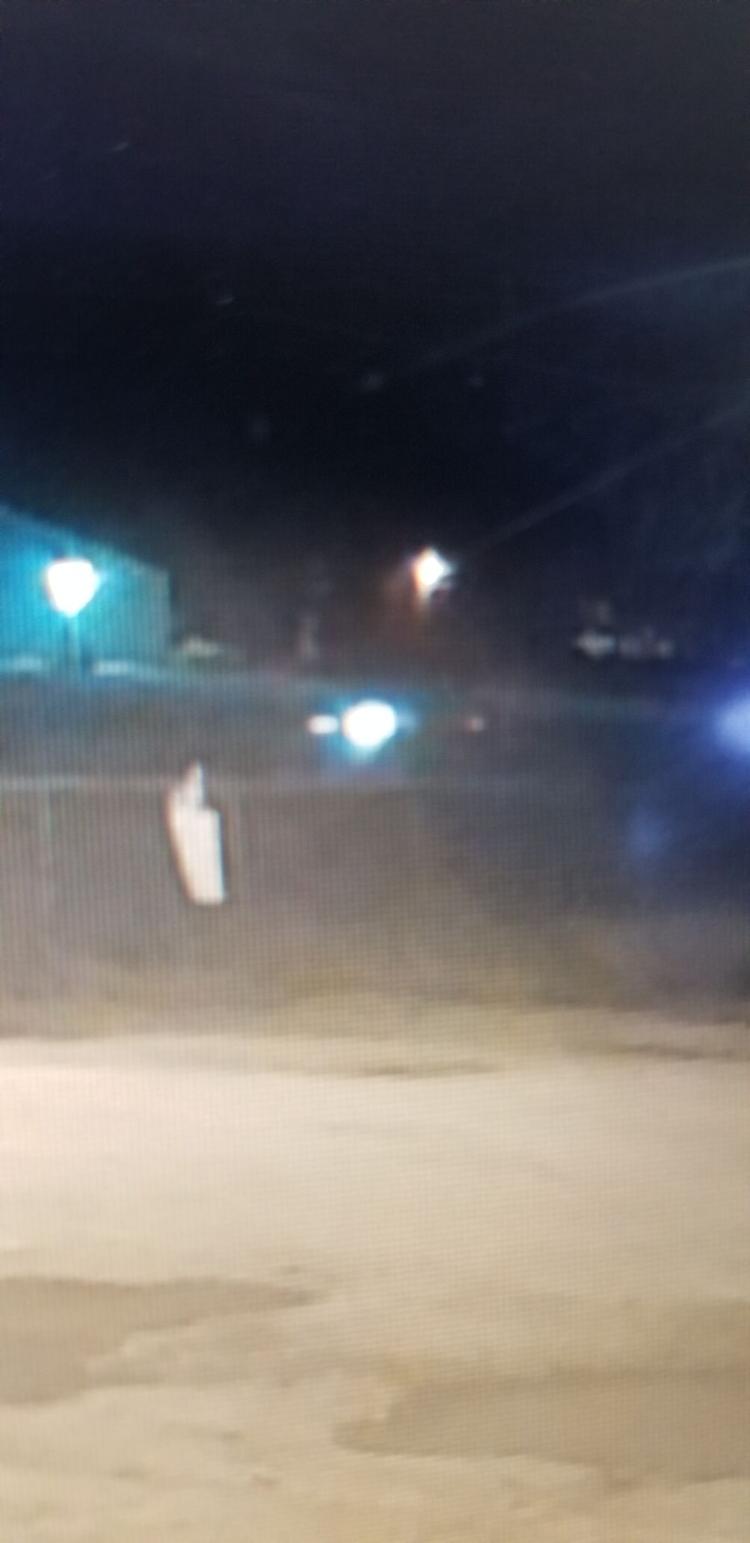 After being struck by the above described Honda, Matherne was again struck by a 2013-2016 Chevrolet Malibu.  This vehicle has possibly sustained front bumper and undercarriage damage as a result of the collision.    
The Oct. 29 crash claimed the life of Theresa Matherne.  
The initial investigation revealed the crash occurred as Matherne walked in the eastbound lanes of US Hwy 190 to render assistance to motorists involved in a previous crash. While Matherne was walking in the roadway, she was struck by multiple eastbound vehicles. After striking Matherne, the vehicles fled the crash scene.
Troopers are now asking for your assistance in locating the hit and run vehicles and drivers.  Troopers urge anyone with any information regarding this crash to contact Louisiana State Police Troop A at 225-754-8500.