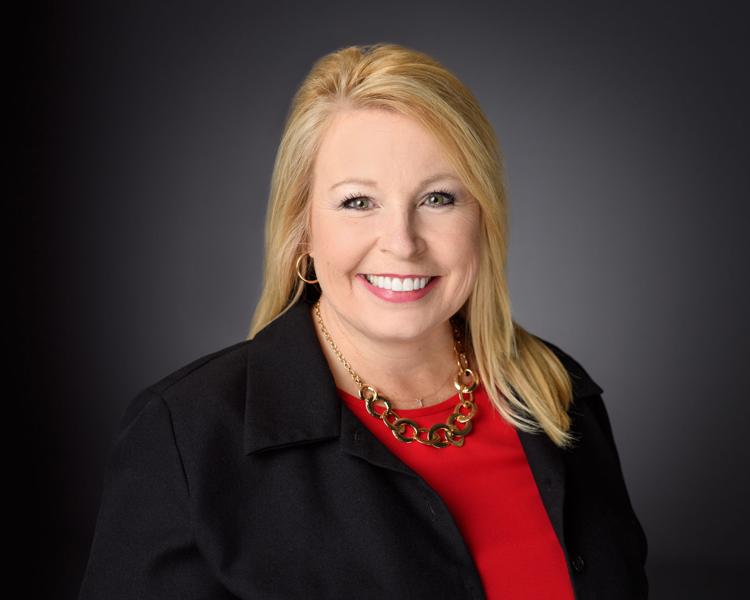 Tammi Fabre has announced she will run for State Representative in House District 18 as a Republican. If elected, Fabre would be the first Republican to ever serve in the legislature from the 18th district, which comprises all of Pointe Coupee parish - as well of parts of Iberville Parish and West Baton Rouge. The seat became open when former State Rep. Major Thibaut (D) was elected Pointe Coupee Parish President.
"I am excited to come forward as a candidate for this open house seat," said Tammi Fabre. "I would be the first Republican elected from the parishes west of Baton Rouge and I think the citizens here are ready for conservative leadership."
Tammi has had a successful career in real estate for more than 19 years, earning her broker's license and serving clients in Pointe Coupee Parish and the greater Baton Rouge area. She has served on the Greater Pointe Coupee Chamber of Commerce Board of Directors, where she chaired the Education Committee and was privileged to administer the scholarship program to the Parish's high school seniors. She was a member of the New Roads Rotary Club where she served as Treasurer and President. Employed by the West Baton Rouge Chamber of Commerce for three years, Tammi served as the Membership Director and as Interim Executive Director.
"We have the highest sales tax in America, yet we rank at the bottom of nearly every category. It's time for real reform," said Fabre. "We need less regulation, less taxes and less government." The special election will be held on February 23, 2019. For more information visit www.TammiFabreCampaign.com