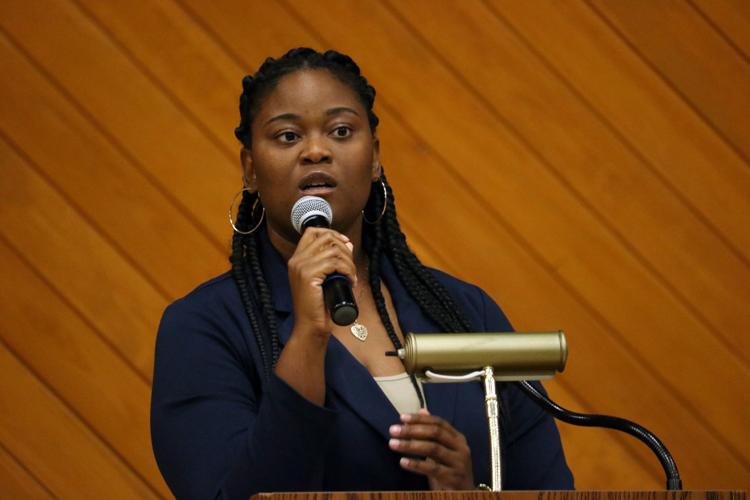 Voters kept Kyle Ardoin in his position as Secretary of State, but Port Allen voters chose a change for the District Six School Board Seat. Chareeka Grace beat incumbent School Board member Rose Roche by 39 votes in the Saturday, Dec. 8 run-off election.
Grace earned 54 percent of the votes in the district and Roche trailed with 46 percent. Official turnout for the District Six School Board seat election was just over 30 percent, according to the Secretary of State website.
Grace, a bus driver for Mentorship Academy and mother of two, said the win came as a surprise. She is a Port Allen High graduate who has been a West Baton Rouge citizen for 22 years.
"I'm a product of our school system and passionate about our youth," she said.
Grace said she looks forward to working towards helping push the district to a B and developing policies to better prepare students for whatever they choose to pursue after high school.