There will be two new principals leading schools in West Baton Rouge Parish when the 2020-21 school year begins this August.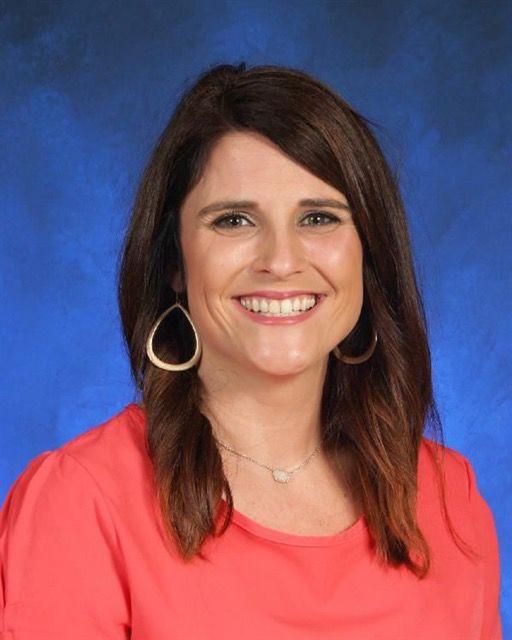 Kelley Stein will take the helm as principal of Lukeville Elementary and Paige Phillips will be the principal of Brusly Upper Elementary.
Both principals will officially begin serving in their new roles on June 1.
Both campuses are the result of changes from previous iterations. Lukeville will have only second and third grade after serving as an upper elementary school and Brusy is moving to upper elementary status, housing only fourth and fifth graders.
Stein heads to Lukeville from Port Allen Elementary after 14 years. Stein taught first and second grade before being promoted to assistant principal.
"I am very excited to start a new chapter," Stein said. "When this opportunity came, it felt like the right time to make a move."
The uncertainty of what the new school year will look like in August hasn't stopped Stein from game-planning.
"We're going in with positive thoughts," she said. "We're meeting and planning that we'll start school like normal."
Stein said the plan is to begin vertical alignment at the school to make sure the students are learning on similar levels, and that the teachers are working together to accomplish that goal.
Second-grade teachers from Brusly Elementary will move over to Lukeville to continue teaching second graders.
"We're glad to be promoting from within the WBR school system," said West Baton Rouge Parish Wes Watts on Stein's hiring.
"We want Lukeville to be the place to be," Stein said. "A place where kids are excited to learn."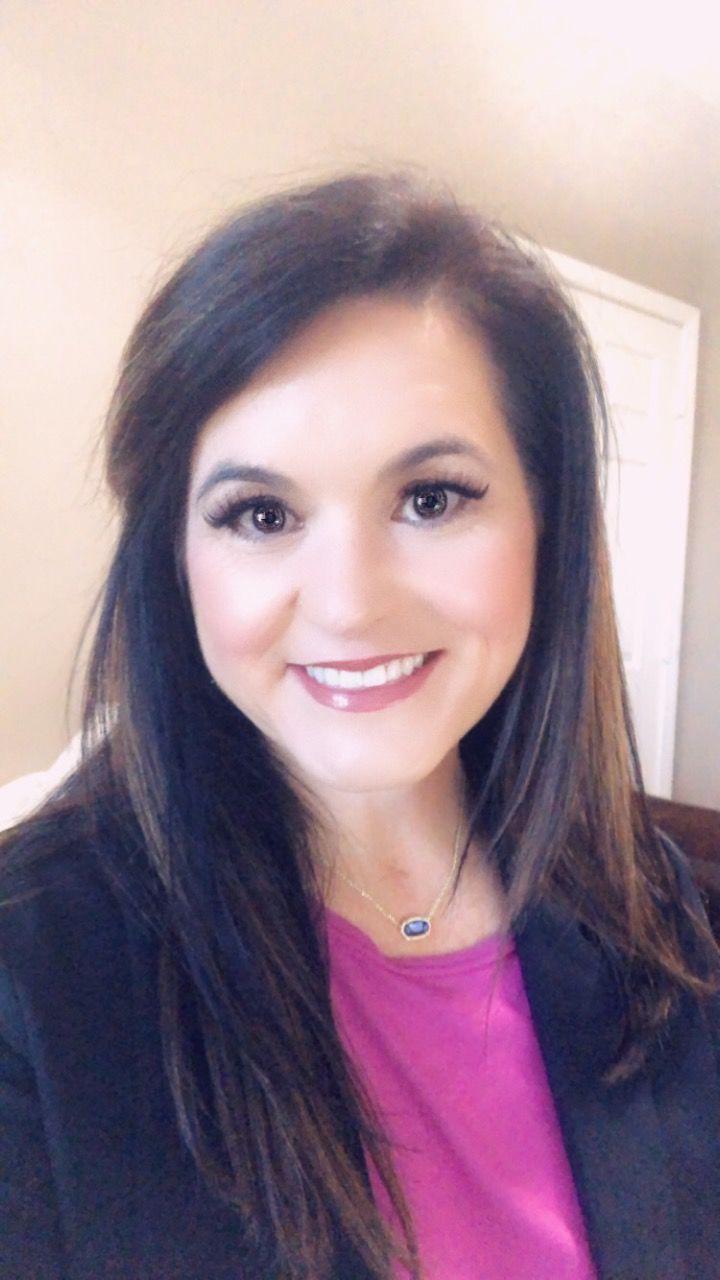 Phillips, previously Estay, was born in Brusly and attended elementary school in West Baton Rouge Parish. Phillips spent the last two years as an assistant principal at Henderson Ward Stewart Elementary in Starkville, Mississippi.
Before that, she worked in Ocean Springs, Mississippi for eight years.
"Family is what's bringing me back, and I'm excited for this opportunity. I'm excited to be a part of this community again," Phillips said. "We have an opportunity (due to the pandemic) where we can think of unique ways to provide education to our kids."
Phillips' previous school had over 1,000 students. She said Brusly Upper Elementary's size will allow her to cultivate more meaningful relationships with her students.
"It allows me to really get to know our kids and their families," she said. 'I think relationships are so important to what we do."
Watts said he expects Phillips to do good things for the school system.
"She's a perfect fit," he said. She's dynamic. She's going to be an awesome asset to our district."