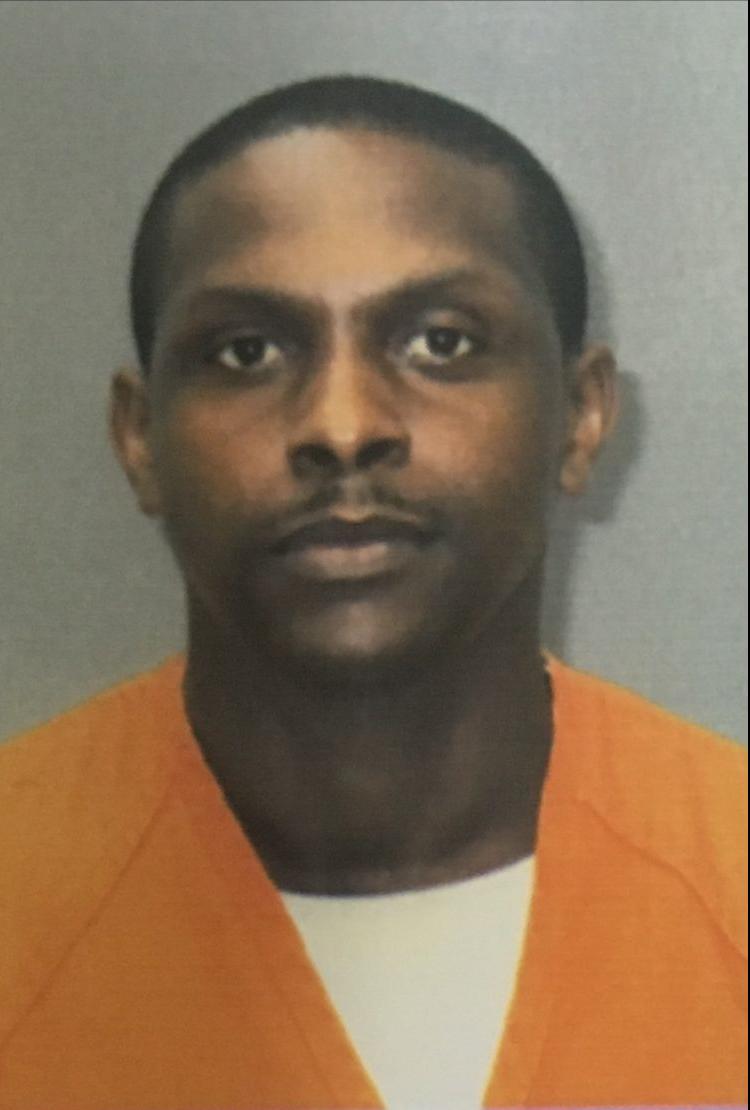 Authorities apprehended escaped West Baton Rouge inmate Kovaria Williams, 32, on Tuesday, Jan. 8. 
Williams escaped on Nov. 15 around 10 p.m. by jumping a fence, according to the West Baton Rouge Sheriff's Office. He was serving an eight year sentence for probation revocation from a previous charge of aggravated domestic assault. 
Williams was a trustee at the prison, having completed the re-entry program on Aug. 8, 2018 and had a job on the grounds. He arrived at the West Baton Rouge Detention Center on June 4, 2018, from the Catahoula Correctional Center, Major Zack Simmers with WBRSO said.
Williams' escape led to an internal investigation at the West Baton Rouge Parish Detention Center which led to the arrest of three corrections officers who were on shift the night he escaped.