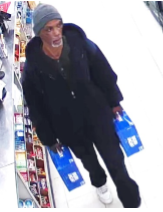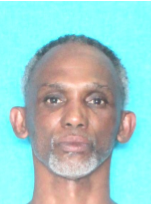 The West Baton Rouge Sheriff's Office is searching for a man wanted on three counts of theft. 
Michael W. Sanders, 49 with no known address, is accused of stealing alcohol from stores in the Lobdell area. He is known to be in the area South of I-10 and North of LSU. 
He is 5'8, weighs 140 lbs., has brown eyes and black hair. 
Anyone with information is asked to call Crime Stoppers at 344-STOP.