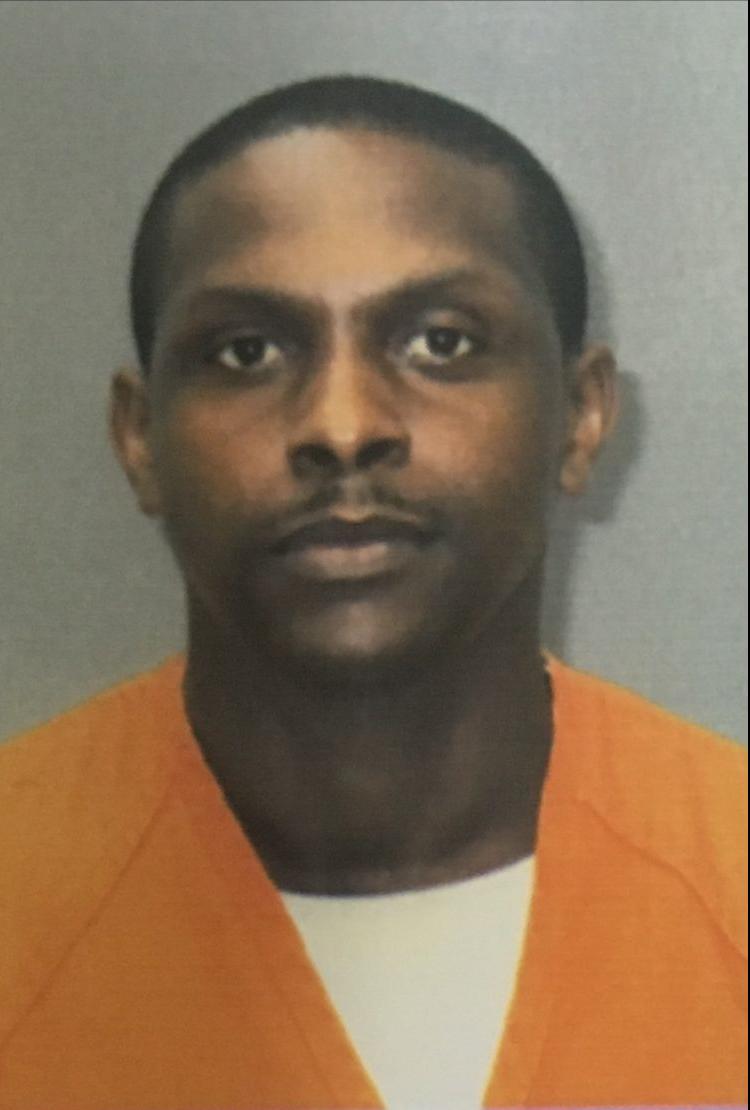 For the second time in less than a week, an inmate escaped from the West Baton Rouge Parish Detention Center. Last night around 10 p.m., Kovaria Williams, 32, climbed on top of a shed, jumped a fence and escaped from the facility, according to the West Baton Rouge Sheriff's Office.
Williams was serving an eight-year sentence for probation revocation from a previous charge of aggravated domestic assault.
Williams was set to be released on Oct. 20, 2019 but was part of an early-release program and could have been released in as few as six months, Major Zack Simmers with WBRSO said.
Williams was a trustee at the prison, having completed the re-entry program on Aug. 8, 2018 and had a job on the grounds. He arrived at the West Baton Rouge Detention Center on June 4, 2018, from the Catahoula Correctional Center, Simmers said.
Anyone with information is asked to call Greater Baton Rouge Crime Stoppers at 344-STOP (7867).