As the rest of the state enters Phase One of reopening, the West Baton Rouge Museum will remain closed at least through mid-June to finish projects and renovations, Director Angelique Bergeron said.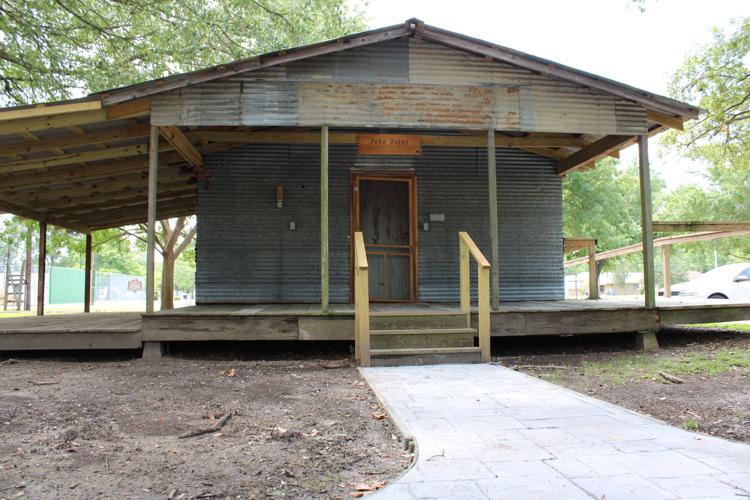 Projects aim for accessibility & sustainability 
When Gov. Edwards issued the Stay Home order on March 23, the doors of the West Baton Rouge Museum closed to the public, but work cranked up on renovation projects and making plans to come back better than ever. Most of the projects were set to happen this year, with or without a pandemic to shutter the doors. They aim to make the museum more accessible, modern and sustainable. Additions include a wheelchair ramp, paved path to the Juke Joint, a fresh coat of paint on the building, landscaping and a high-powered mounted projector. Windows in the breezeway, or hallway connecting the original building with the 2002 addition, are being replaced. A new electrical system for the front building is already complete.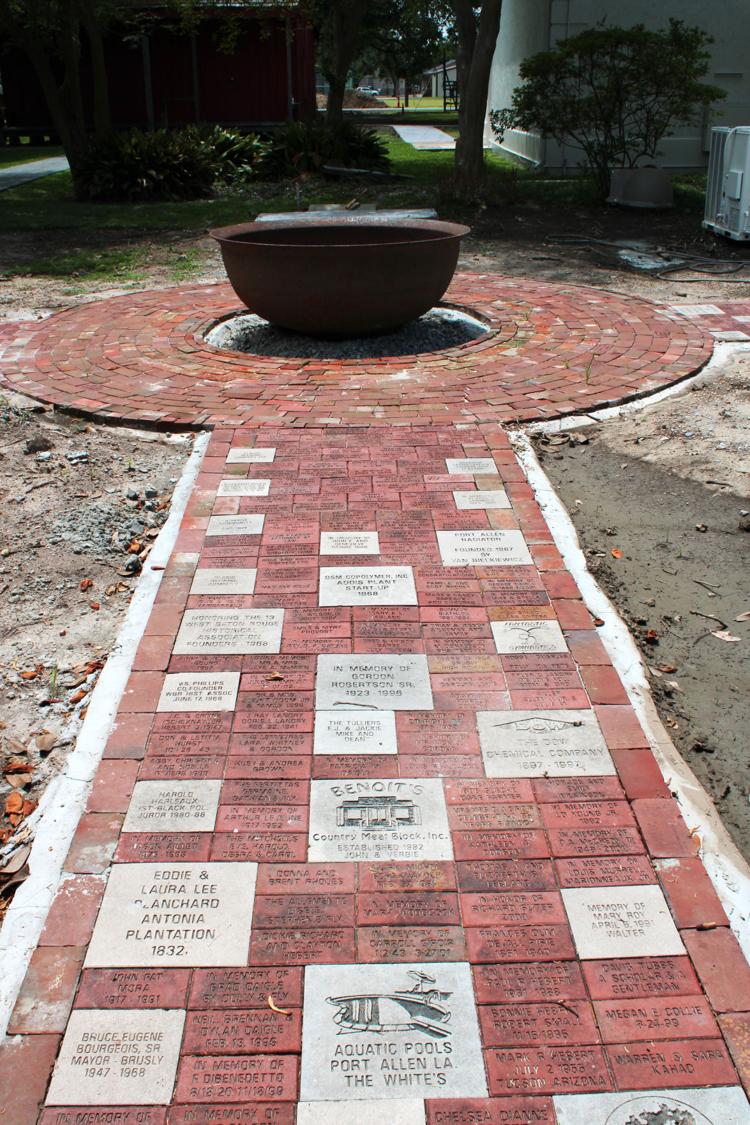 The Memorial Garden and bricks are now more prominently displayed thanks to landscaping and rearrangement. Renovation plans for the Memorial garden were included in former director Julie Rose's 10-year master plan. The museum's florist is recreating the garden more formally and planting flowers she plans to use for arrangements she designs for museum events throughout the year.
The COVID-19-related closure has allowed the museum staff to "slow our roll" and take steps toward long-term goals, Bergeron said. With post-pandemic procedures in mind, the focus has been "on things that give us a reach beyond our physical campus."
While the COVID-19-related closure seems to have been beneficial for productivity on projects and planning at the museum, pangs of heartbreak over canceled exhibits still loom. 
Seeing the silver lining 
"Don't make me cry," Bergeron said when asked about the planned offerings now unavailable due to the COVID-19-related closure. 
The museum planned to show "Frida Kahlo's Garden," a nationally traveling program that shows the world as Kahlo saw it with a focus on her famous garden at Casa Azul. Education Curator Jeanie Luckett linked up "the most amazing slate of programs" related to art and garden therapy, which included a Frida Fest set for May 3, Bergeron said. 
"It was a really sad day because we were all very excited for a very long time about that exhibit," Bergeron said. "It was really a fun and funky exhibit we were all going to go wild with."
Historical Happy Hour,  the annual Summer Camp and Teachers Institute and "The Collectible Life of Mignon Faget" exhibit have been put on hold. 
"It's (pandemic) given us time to really think about what we're doing and why we're doing it and what our long-term goals are and make those incremental steps to get us there," Bergeron said. 
When the doors of the museum open again, it will be a more accessible, sustainable and post-pandemic friendly place for hands-on learning. 
A peek at the post-pandemic museum
The museum staff prides itself on providing procured programming for each visitor or set of visitors. The building and tours are designed to host small groups and individuals. 
"Everything we do is so catered that I feel like we are in a good situation," Bergeron said. 
The new mounted projector will make it easy to host, record and share lectures and programs with those who may not be comfortable attending them in-person. Tour guides will be able to show photos and additional information on their iPads and seamlessly share them on a new smart TV.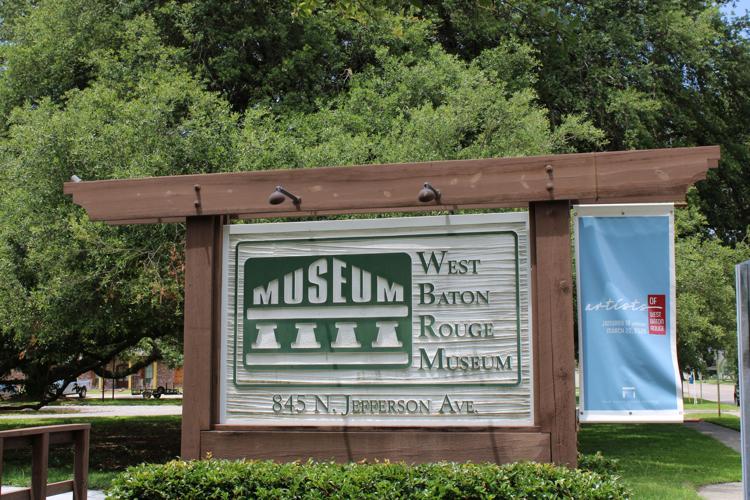 When the doors open again, the museum will feature the Artists of West Baton Rouge exhibit, which opened in February and its regular programmings, like Historical Happy Hour and guest lectures, will resume. This Fall, the museum will feature the Collectible Life of Mignon Faget.