Year-end editorials from local leaders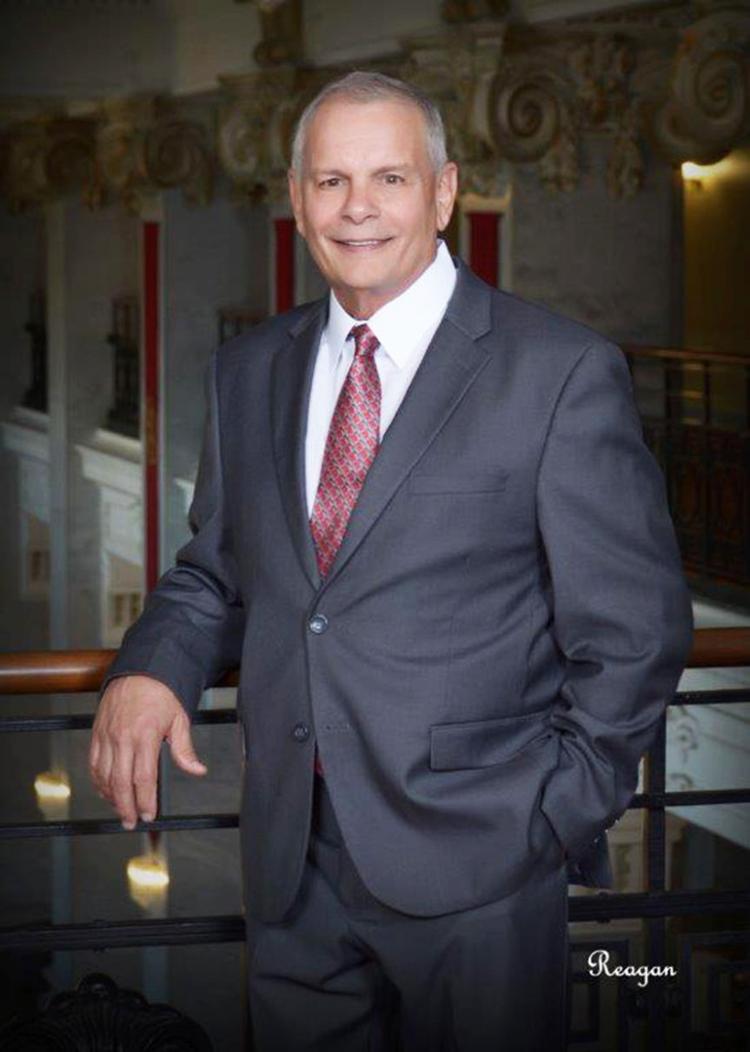 As we continue to ring in the New Year, our attention turns to our faith, loved ones, friends and community. I want to personally thank each of you for giving me the opportunity to serve.
We pause to look back and we prepare for the year ahead. 2018 saw much advancement for our beloved Parish. We worked with DOTD and the Capital Region Planning Commission to kick-off the "final plans" for the La. 1 / La. 415 Connector project. "Shovel ready" status on that project is within sight. We are also working with Senator Rick Ward on his "South Bridge" vision. These infrastructure investments are sorely needed, especially as we continue to grow.
As you read this, a new "test well" for additional water capacity – along with the water mains and servitudes - to serve the south end of our Parish is being developed.
None of this would be possible without the support of our employees, Council, municipalities and you!
We were fortunate in 2018 to be spared from hurricanes and floods. Our emergency responders keep us safe from threats of all kinds – here and abroad. Your local public employees work daily on everything from roads, drainage, emergency response, utilities, parks and recreation, animal and mosquito control.
We welcome our new voter registrar – Ms. Corey Caillouet – and we invite you to discover our new animal control team, facility, procedures and social media accounts.
2019 brings promises and challenges. As always, we will continue to work very hard for you on a daily basis. West Baton Rouge remains financially strong. But a community is so much more than its financial assets. Our people are strong and our willpower is strong. We face the New Year with optimism, hope and a willingness to work together to always make our community the best place to live, work and play. May God bless you and your family abundantly in the year to come!
---
Brusly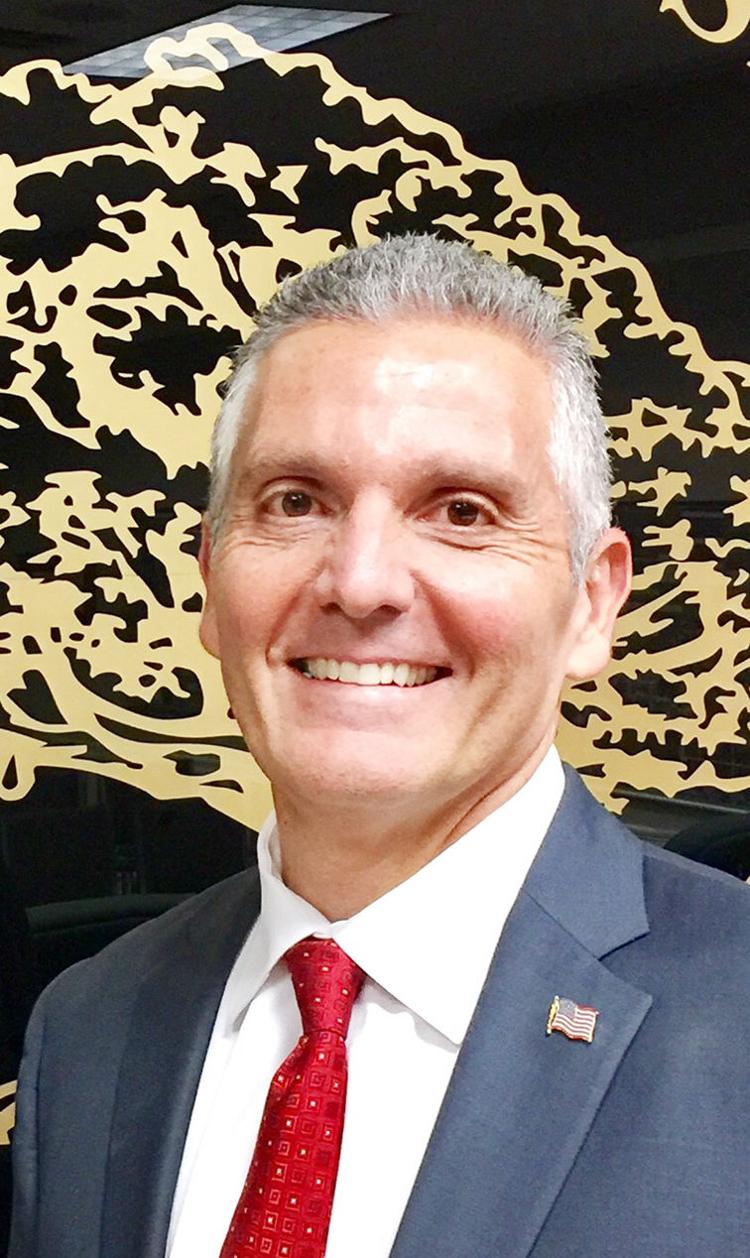 December 2018 marks the second year of my first term as Mayor of the Town of Brusly, and I can say I have enjoyed every minute of my first term and look forward to many more.
We discovered a few challenges during the past two years and faced them head-on, creating solutions that will continue to move the town forward. Financially, the town continues to be in really good condition. We are very proud of our accomplishments over the last couple of years.
We have installed state of the art technology that will keep Brusly on the cutting edge over the next few years. Please check out our new website and Facebook page. The town purchased property on the corner of East Main St and River Road near the Joliet levee walking trail for a future pavilion and green space.
We continue to add to our beautiful Christmas light display yearly. Our street sign project continues as we add new decorative street signs throughout town. Funding has arrived for the completion of sidewalks on East St Francis street that will connect to the Joliet levee trail.
The future is exciting and we look forward to a few things coming soon. The census will be here in 2020. We look forward to welcoming the new Brusly High School and will continue to support our wonderful schools. We will continue our street overlay project in 2019. I must thank our town council. Without our GREAT council, none of this would be possible.
The town of Brusly has the best staff in the country. I would like to thank Blaine Rabalais and our entire office staff, Shane Sarradet and the entire maintenance department and Jonathon Lefeaux and the Brusly Police Dept. You all make things happen and deserve all the credit.
This is only possible because of you, the citizens of Brusly. Thanks for your confidence and trust in allowing me to serve you. I enjoy serving the citizens of our wonderful town. Looking forward to 2019.
#WestSideIsTheBestSide
---
Port Allen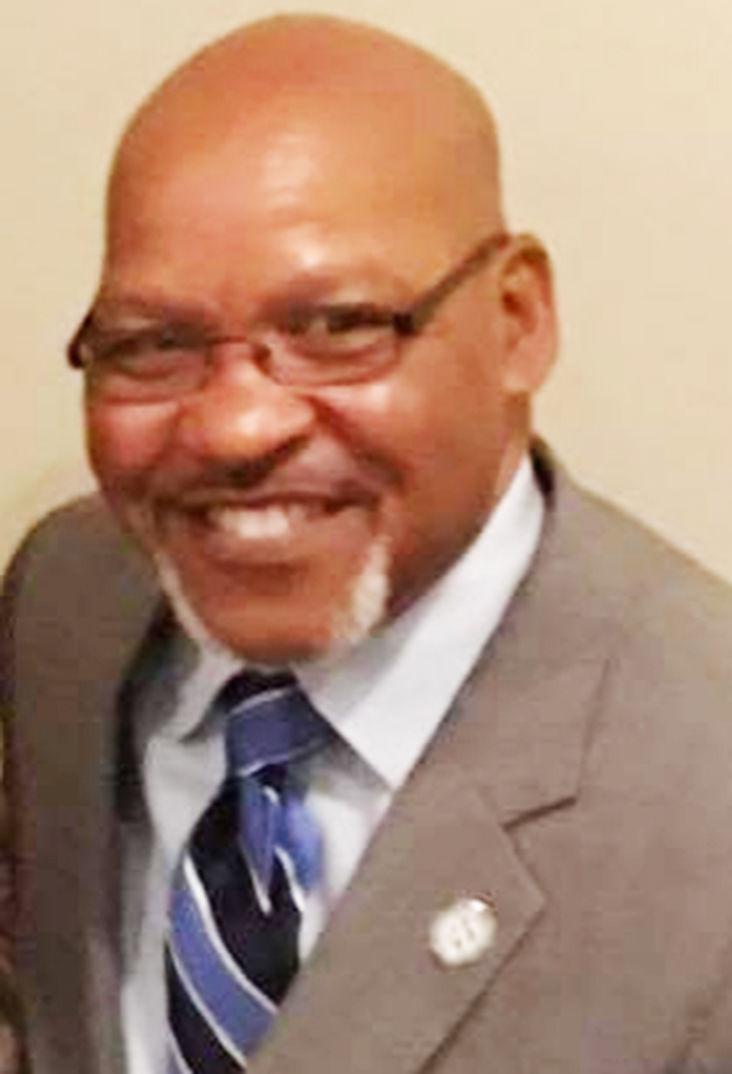 Over the course of the year, the City of Port Allen has improved in many areas. We continue to make strides in reducing the crime rate with the help of many community involvement groups.
Due to these recent efforts, Port Allen has been ranked nineteenth as one of the safest cities in Louisiana. As a result, we are a small, but strong community that continues to attract new business. Many future business owners have expressed interest in bringing their business ideas to the historical district of Downtown Port Allen. Hopefully, with these future additions we will successfully restore our historical district and enhance our economy.
As 2019 approaches, we will continue to explore new ways to increase affordable housing for our senior citizens, future generations and future homeowners who wish to make the City Port Allen their home.
 Additionally, Port Allen will continue to provide the best service possible in each of our utility departments while simultaneously keeping costs affordable for everyone.
We want to provide better services for our citizens by upgrading systems to increase efficiency. Nevertheless, the City of Port Allen is and has always been known as a small, close-knit community that is a great place to live, work and raise a family!
---
Addis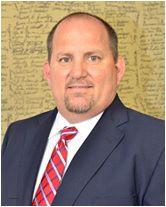 On behalf of the Town of Addis elected officials, staff and myself, I would like to wish each of you a Happy New Year. 
The Town of Addis had another successful year in 2018 and remains in strong financial shape. We thank our citizens for your confidence in us being good stewards of your tax dollars. We have continued an aggressive road program and expanded it to include a road maintenance program to protect our investment and get the full life of our roads. 
We have made improvements to our Sewer Plant and began several sewer upgrades throughout town. We also made improvements in our drainage with the help of our Parish partners. 
2018 saw the beginning of United States flags and Christmas decorations along the highway. Our Live at 5 on the Westside series had a successful season. I want to extend many thanks to our industry partners that help fund these events.
We have formed a Building Committee and enlisted the help of an architect to evaluate the town hall/police department to make improvements to service the needs of the town for the present and future. We continue to enjoy the successes of our local school systems and the new businesses. 2019 will be another busy year with the continued projects including the widening in the entrance/exit of Sugar Mill with dedicated turn lanes funded mostly by the developers. I want to thank our staff, Council and police department for your work for the citizens of Addis.
I remain #AddisProud
---
West Baton Rouge Schools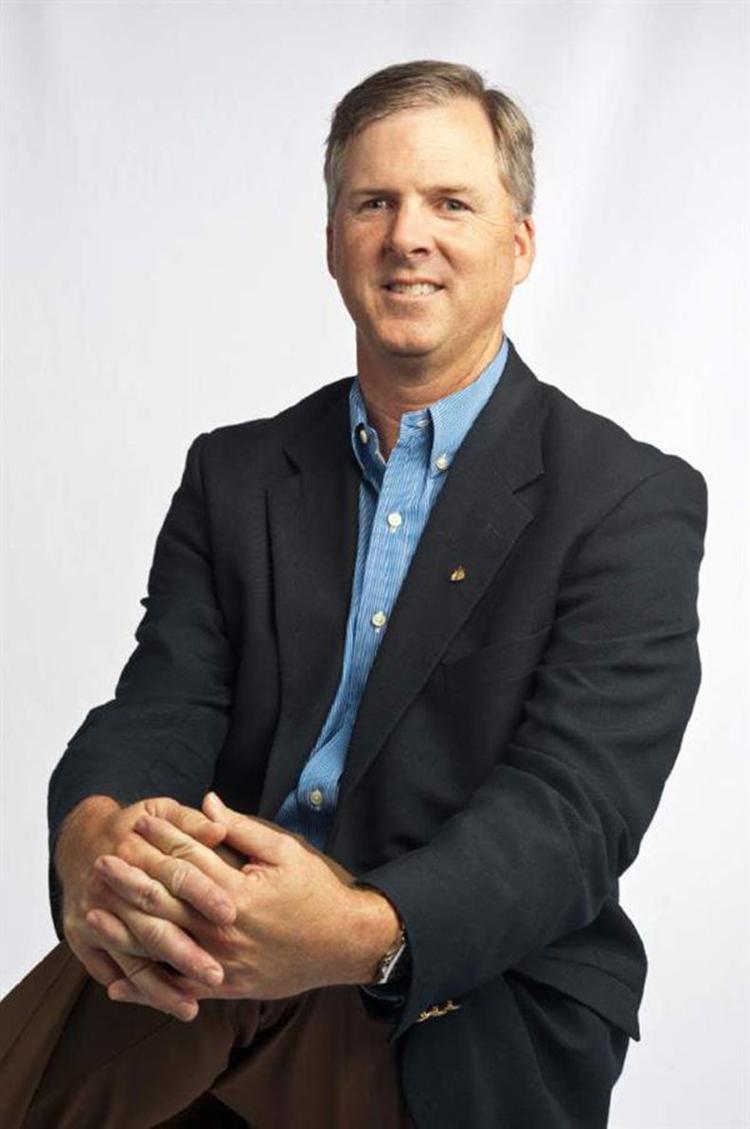 Closing out 2018 we look back and see much to celebrate, much work left to do, and exciting things to look forward to in West Baton Rouge Parish Schools. We experienced our share of difficulties this past year but we have even more to be proud of. The support of the  citizens, local government leaders, and the business community in WBR is second to none and is the reason the outlook for our schools is so bright.
Worth  celebrating:
• Every WBR school earned an A or B for Student Progress (Chamberlin Elementary, Port Allen Middle, Brusly High each earned an A)
• The Dow STEM  Academy has resulted in:
Over 300 credit  hours earned in STEM courses
 1,400 Industry Based Certifications earned
42.4% of WBR students plan a career in STEM, 29% is the national average
• Partnership  with Exxon and the National Math and Science Initiative resulted in recognition on the Advanced Placement National Honor Roll.
For access  and improved success on AP exams including disadvantaged and minority students. 
Over 400 AP  exams were taken in 2018 (60 taken in 2013)
Placid Refining has helped grow Robotics programs in our Elementary and Middle Schools. 
State Teacher of the Year Kim Eckert from Brusly High
WBR is recognized as a 1:1 Technology Ready School District. 
Our Building Program is in full swing with Cohn and Brusly Elementary opening new facilities this past August. Looking forward additions and renovations will open in August 2010 at Port Allen and Lukeville Elementary, Port Allen Middle and the new Caneview K-8 combining Chamberlin Elementary and Devall Middle. Construction will begin on the new Brusly High in 2019 also.
Our goal remains to become one of the top ten school districts in Louisiana. We have a lot of work to do to make that happen but we have the support and the people to make that happen. Our greatest accomplishment though will not be reaching that top ten status.  It will be the outstanding young people we develop on the journey. 
---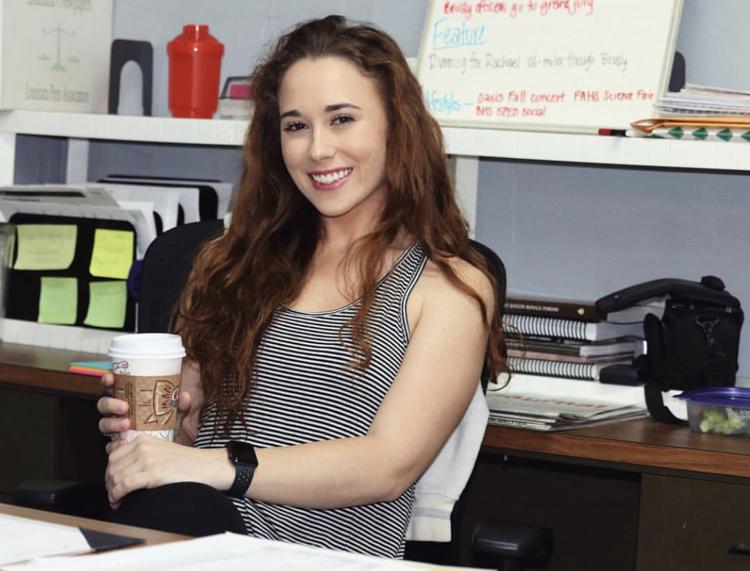 Editor's note: I want to thank each Mayor, the Parish President and Superintendent Wes Watts for so promptly writing a year-end update for the annual Year in Review edition of the West Side Journal. Each worked through the holidays, with late-night and early-morning emails as proof, to provide these brief but important updates to West Side residents.
I look forward to working with each of you again in 2019 and I thank you for always answering my calls, emails and inviting me into your offices when I show up unannounced, especially when you may not want to. It means a great deal to me and a great deal more to West Baton Rouge. 
Happy New Year!