A month ago, The West Side Journal featured Australia's sunniest capital: Perth. It is one of the best places to experience everything that the Land Down Under offers, from its near-perfect weather to its bountiful wildlife and everything else in-between. But there is more to Australia than Perth.
Fashionable Melbourne is a case in point given its hip vibe, unique character, cultural diversity, and perpetual dynamism. In case you've ticked off Perth on your bucket list (or are hoping for yet another memorable getaway), then a visit to Melbourne is definitely in order. So, mark your calendar, keep reading, and start planning.
Here are some suggestions for your Melbourne sojourn:
If you seek culture and history: The Melbourne Museum is the city's natural and cultural history museum, and it is quite expansive. Some of its attractions include the "Sam the Koala" exhibit, dinosaur skeletons and Aboriginal artifacts. Another venue worth visiting is the Koorie Heritage Trust, a center dedicated to Melbourne's indigenous Aboriginal culture. Best part is that entrance to the center is free. Also free is a visit to the RAAF Museum, which focuses on the history of Australian aviation. 

If you seek the world's best pick-me-up: The Herald Sun claim Melbourne has the world's best coffee, beating out a host of other cities for the crown. The travel website booking.com surveyed over a thousand of its users, many of whom gave their thumbs up to Melbourne's famed pick-me-ups. But it's not just coffee; the entire café culture is uniquely Melburnian, and it is worth experiencing. So, if you love your coffee, take a stroll through the city. It boasts a variety of specialty roasters that, according to barista Jos Turner, "strive for excellence." Brother Baba Budan, where Turner works, is an excellent choice. Other places you should try include Hash Specialty Coffee and Roasters, Axil Coffee Roasters, and Brunetti.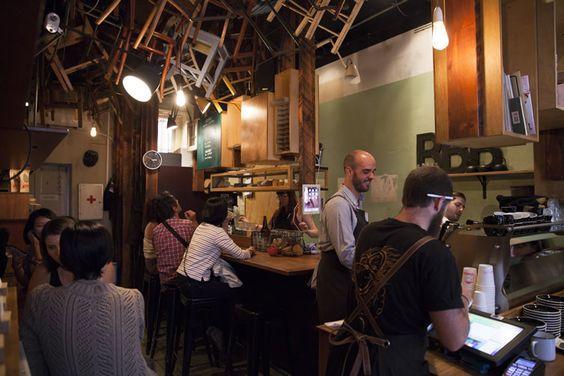 If you seek nature in the metropolis: Just outside the city center lies the sprawling Botanic Gardens, described by Crazy Tourist as being gorgeous and fascinating. It is home to over 8,500 plant species and offers a calm, peaceful haven for anyone who wants to just sit back and relax. It is, thus, a perfect counterpoint to the hustle and bustle of Melbourne's city life.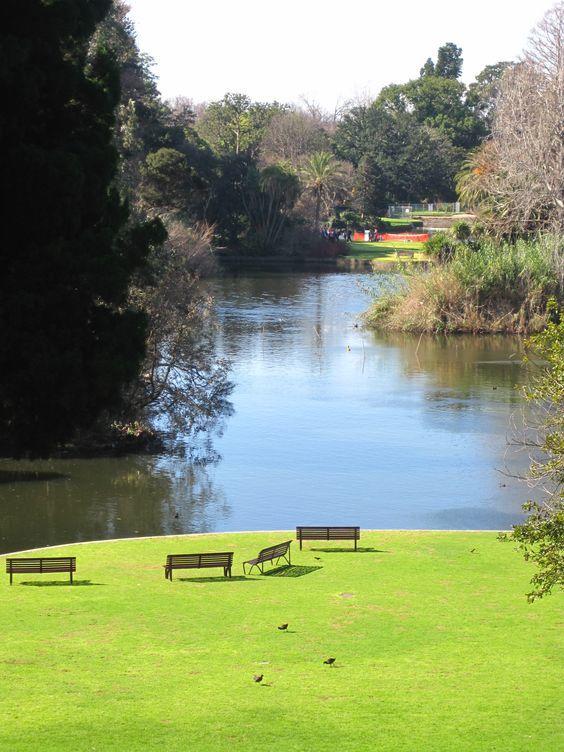 If you seek elite-level sports: Every January, one of the largest annual sporting events in the world — the Australian Open — is held at Melbourne Park. This year's edition will run from January 14 to 27, with Roger Federer and Caroline Wozniacki looking to defend their crowns. While Ladbrokes points out that Federer is now the elder statesman of men's tennis, he nonetheless continues to prove that he has plenty left in the tank. The Swiss Maestro won the 2017 Australian Open after an injury-riddled 2016 season, his 6th Australian Open title and 20th career Grand Slam. Wozniacki, meanwhile, won her first Slam last year at this very tournament, and she is looking to provide an encore performance this year. The Australian Open is a treat for any sports fan, and Melbourne has long been its ever-gracious host. So, save those dates now!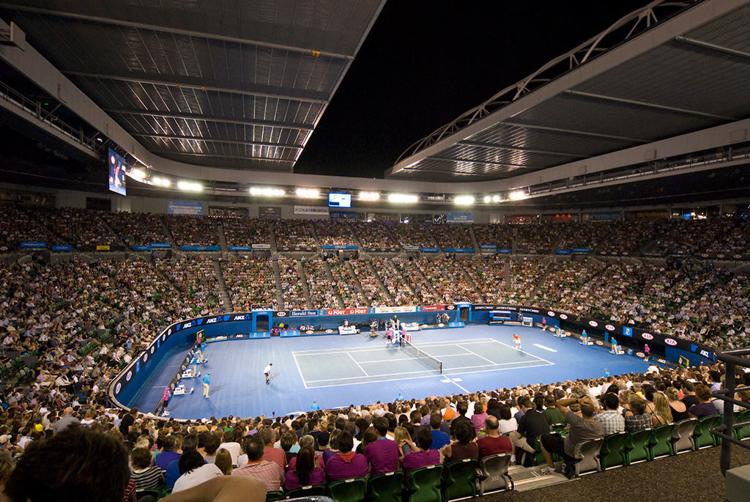 If you seek good music: Melburnians love listening to live music, and you visit many different venues across the city. Cherry Bar and The Esplanade are highly recommended, with the former hosting big-name rock acts and the latter giving emerging bands a platform to showcase their talent. Other venues to check out include Corner Hotel, Ding-Dong Lounge, Spotted Mallard, and Palais Theatre. If you happen to visit on the first week of February, you can catch the great Phil Collins in concert at the AAMI Park. The park itself has hosted some of the very best in the music industry, including Taylor Swift in 2015, Bruce Springsteen in 2014, and the Foo Fighters in 2011.