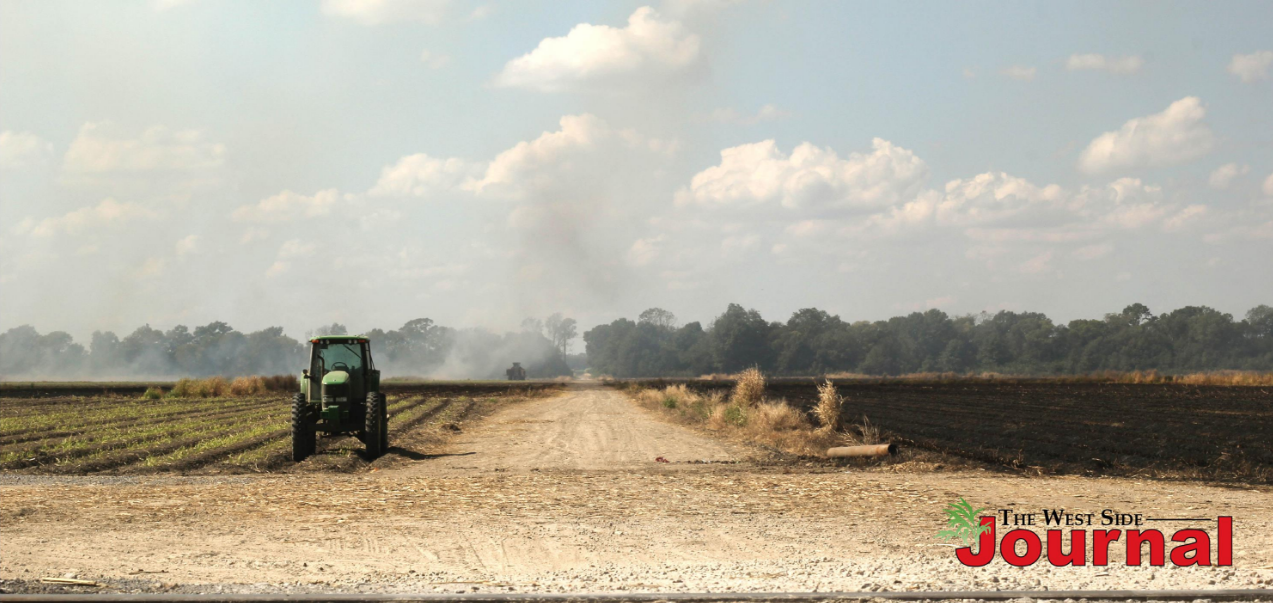 The West Side Journal, located in Port Allen, Louisiana serves as the Official Journal of West Baton Rouge Parish. The office is located at 668 N. Jefferson Ave., Port Allen, LA., 70767. The newspaper's roots run deep in the West Baton Rouge community, as the earliest dates of publication reach back to the mid-1800s. But the Journal as it is known now dates back to 1936 when L.D. Young bought it and changed its name from the Port Allen Observer to the West Side Journal.
At the Journal we strive to inform, entertain and tell the story of the close-knit West Baton Rouge community. Every Thursday residents can look forward to a new edition of the Journal filled with community news, features and pictures. The Journal prides itself on service to the community with accurate and balanced news and community features.
The newspaper publication was created in 1852, when it was published as the Capitolian Vis-a-Vis by Philip Winfree, Jr. Judge Henry Hyams purchased the paper in 1855 and renamed it the Sugar Planter. The Planter stayed around under various owners until 1925 though it was not published regularly from 1861-65, during the Civil War.
Jake Wade purchased the paper in 1925 and renamed it the Port Allen Observer. The paper was sold in 1936 when L.D. Young bought it and changed the name to the West Side Journal.
In 1990, the publication went up for Sheriff Sale and was bought by Loretta Young, and in 1997 was purchased by George Jenne-owned Venture Capital Publisher LLC, who is the current owner.
Our news editor is Breanna Smith, an alumna of Louisiana State University's Manship School of Mass Communication and native of Baton Rouge. Sports editor Jordan Arceneaux is a native of Lafayette, Louisiana with more than six years of experience in reporting local, high school and collegiate sports. 
If you have any questions, comments, concerns or story ideas do not hesitate to drop by our office or send an email to the editor at Editor@Thewestsidejournal.com. We'd love to hear from you!