The final bow was placed on a special season by the Brusly girls basketball season with the release of the All-District squad.
After a season that saw the Lady Panthers earn the No. 4 seed and a semifinal berth, the team produced two members on the 7-3A All-District team in Tia Anderson and Laila Clark, as well as the Defensive MVP in Alayah Gedward.
Senior Jashyree Bell earned honorable mention.
"I know a lot of people talked about how we were a young team who may have been ahead of the curve, but we had three great seniors in Jashyree Bell, Chantell Betz and Charnelle Richardson," Brusly coach Shawn Bradford said. "We had the perfect blend of youth and leadership that helped us."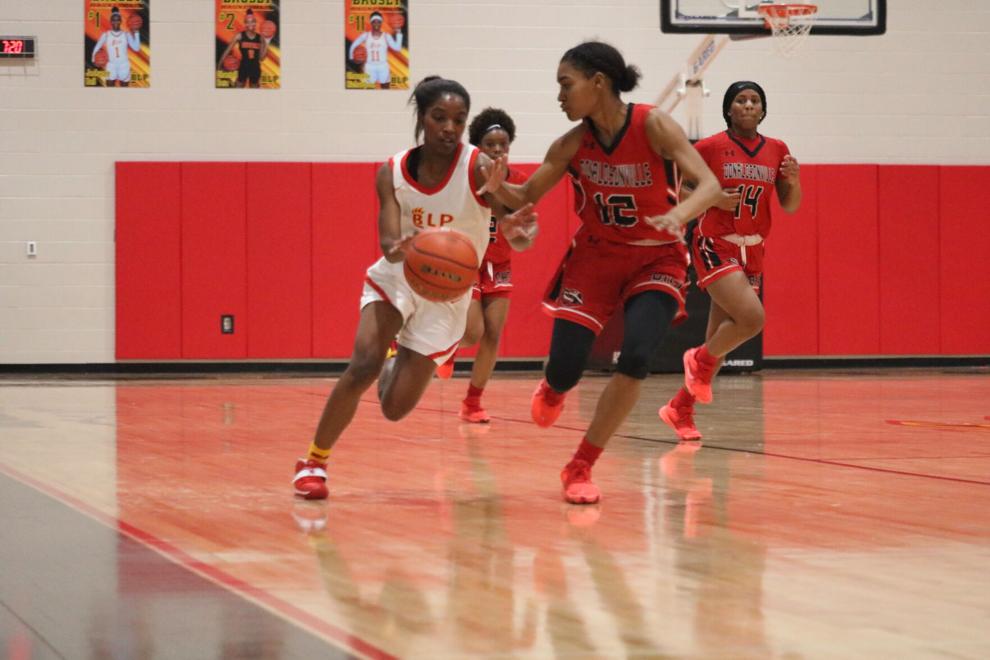 Brusly's season ended one game shy of the state title with a loss to No. 1 Madison Prep in Hammond. Brusly jumped out to an early lead in the game before Madison Prep stormed back to take control.
"I'm proud of the girls," Bradford said. "They had ups and downs but when times got rough, they didn't run away from it."
Brusly came off of a 2019-20 season that ended with a second round loss. The team had hopes of winning a state title, but Bradford said he felt his team really had a chance to win a title after a 50-48 win over St. Amant in mid-December.
"The St. Amant game confirmed it for me," Bradford said. "They were a mismatch for us but we fought and pulled it off. After that I said let's see how far we can go with this thing."
It was the first time in over 25 years that Brusly girls basketball advanced to the semifinals. With the two leading scorers returning as well as a slew of other key contributors, the Lady Panthers hope to make a run at the championship next season.