In a matchup of defending champions, It was Port Allen who stood tallest at the end.
The Pelicans used a third-quarter rally to pull away for a 54-32 win over North Central last week in Port Allen. The win over North Central sent Port Allen (4-2) into Christmas with a 4-2 record.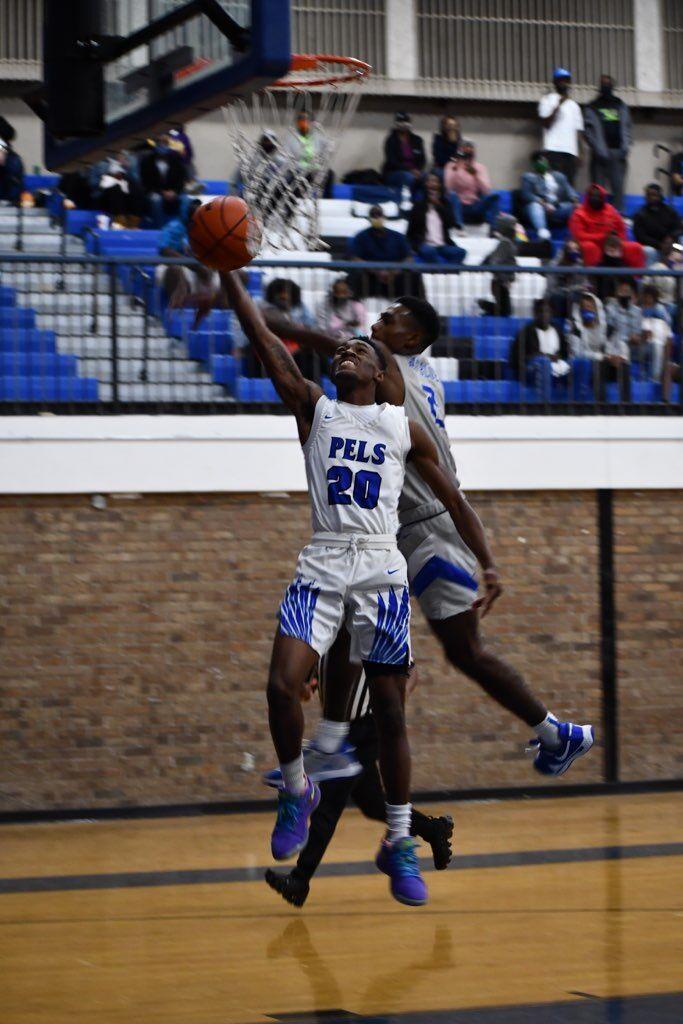 The loss snapped an 8-game winning streak for back-to-back champions from Class 1A.  North Central fell to 9-2.
"That was a big-time win against a really good team and a really good program," said Port Allen coach Derrick Jones. "Our guys defended really well. They have a kid who averages about 30 a game and we held them to 32. Our guys were on a short turnaround. We played last night, came back and we didn't go deep into our bench. Our first six guys carried us tonight. They did a great job of implementing the game plan and covering for each other and really defending."
Port Allen's Jordan Brooks had a game-high 14 points, while North Central's Derrick Tezeno was held to 13 points. Port Allen had three other scorers in double figures. Jalen Knox had 12, while Tawasky Johnson had 11 and Elliot McQuillan had 10.
The game was tied 8-8 after one quarter. The pace picked up in the second quarter and Port Allen earned a 21-17 lead heading into halftime.
Port Allen went on a 5-0 spurt to open the third quarter that pushed the lead to nine points and things started to snowball for the Hurricanes after that.
McQuillan hit a 3-pointer from the corner and was fouled for a four-point play with a minute left in the third and followed that with a three at the buzzer that sent Port Allen into the fourth holding a 37-21 advantage.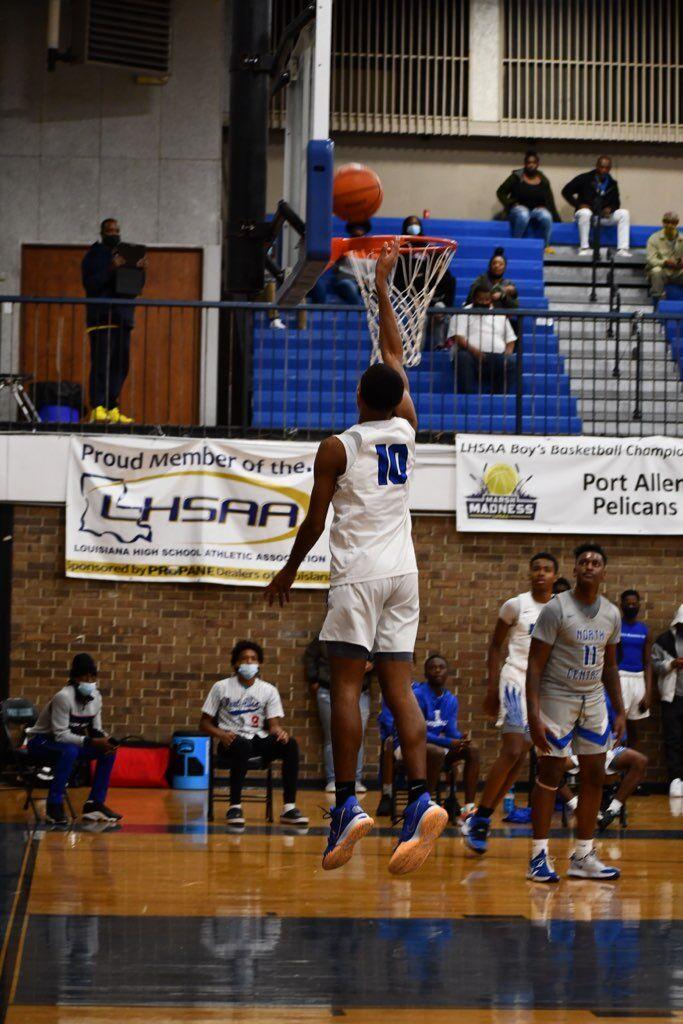 "It started on the defensive end," Jones said of the pivotal third quarter. "We kept getting stop after stop. TJ (Johnson) did a great job of running the show and pushing the ball and finding the open guys. We were able to make some shots. Jalen (Knox) got going a little bit. He's hard to guard when he's aggressive. We have a lot of weapons offensively and we got a team that could be really good defensively."
A point of emphasis for Port Allen entering the game was to try and slow down Tezeno who had been on a scoring tear this season. "Williams took the defensive assignment, which came three days after Williams defended Dunham's Carlos Stewart in Port Allen's victory at Dunham.
"You just have to keep the intensity up," Williams said. I know they're big guys, they'll try to come in and get their buckets, but if I hold them to under a certain amount they've been scoring, it's a big win for us and it'll help the team get the win.
"He's (Tezeno) been scoring a lot," Williams said. I just wanted to come in and play hard defense and make every bucket tough for him. I know I have my guys behind me, everybody helps. Just try to make every shot as hard as I could."