Port Allen head coach Derrick Jones told his team defense would play a pivotal role in his team's second round matchup with No. 10 Many.
His prediction proved to be spot on.
No. 7 Port Allen held the Tigers below double-digit scoring in three out of four quarters on the way to a 45-33 win Tuesday night in Port Allen.
"I thought it was great," Jones said of his team's defensive effort. "Guys were really locked in. Guys were really defending. We talked about what their strengths were and how to take them away and guys really focused on that tonight and were committed to it."
Gerrod Franklin's three pushed Port Allen's lead to 16-9 with 3:40 left in the second quarter. Four straight points from Marcus Joseph and another Franklin three gave the Pelicans a 25-11 lead at halftime.
Le'Kelvin Battiste helped spark the second-quarter run with help on the defensive end as well as on the boards with key offensive and defensive rebounds in traffic to keep possessions alive.
"When I first got in, I was just thinking go hard and I gotta do it for the team," Battiste said. "I wasn't really worrying about scoring, but it came to me and coach told me go in and play as hard as I could and I played as hard as I could."
Many trailed by 11 heading into the fourth quarter before Port Allen put the game out of reach early in the quarter with a 12-0 run that ballooned the lead to 23 points with 4:50 left in the game.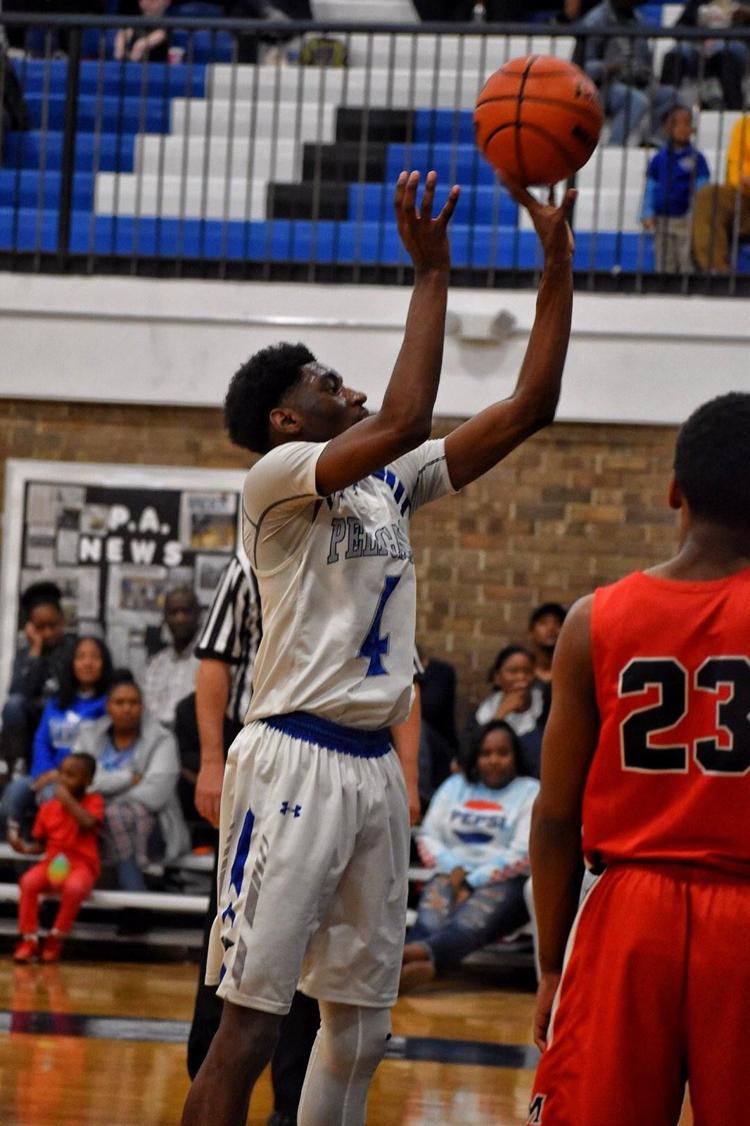 Senior Billy Ferguson scored eight straight points in the run.
"Just focused on defense, getting steals," Ferguson said. "I saw they were real shaky with the ball, so it was just go play hard on defense and go score."
Franklin had a game-high 13 points, followed by Ferguson's 10 points. Port Allen had nine players score.
"We have a bunch of unselfish really good kids that have committed to putting themselves behind the team and the team's success," Jones said. "They don't really care who's the leading scorer, they just want to do something special and try to go make some history."
Port Allen's quest to make history continues Friday when the Pelicans travel to take on No. 2 Red River.